Here at Scotchwhisky.com we are proud to have finally launched our, hopefully impressive, new website, but we want to know what you think.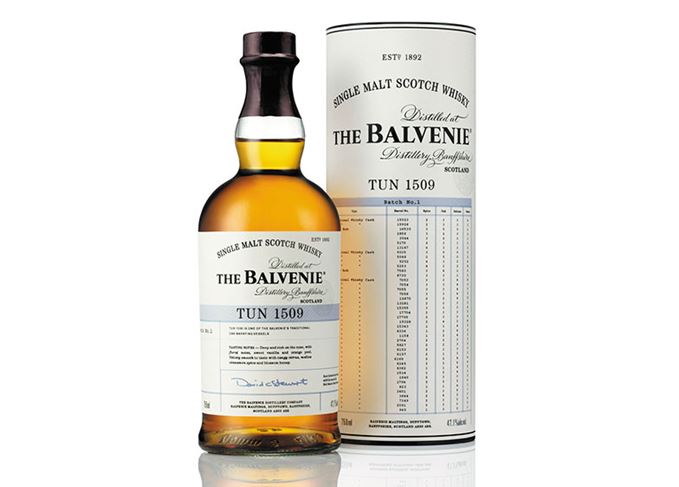 That's why we will be giving away a bottle of Balvenie Tun 1509 Batch 1 – now completely sold out and extremely difficult to procure ­– in exchange for hearing your views.
The only catch, and of course there must be one – is that you must follow us on Twitter at @scotchwhiskycom and tweet us between 3-5 October with your views on the site.
A winner will be picked at random at 10am GMT on Tuesday 6 October, so while we would love for you to continue singing our praises across social media, tweeting after that point won't win you a bottle of single malt.
The whisky itself is the first in a new series of limited edition expressions from the Balvenie distillery, launched in late 2014 following the highly successful and collectable series, Tun 1401.
Liquid from 42 different casks – including 35 American oak barrels and seven European oak butts – were married together for several months in Tun 1509 that resides in Warehouse 24.
Please note that this competition is limited to UK residents only. However, we would still love to hear from whisky fans around the world.