Corney & Barrow Profile
Corney & Barrow is one of London's longest continuously run wine merchants, having been founded in 1780, and holder of two Royal Warrants. As well as stocking exclusive wines from around the world, Corney & Barrow has also been involved with whisky through the years. The most common bottlings bearing the Corney & Barrow name are primarily blended whisky brands such as Corbar and No 8, and the No 1 blended malt. Most bottlings of Corney & Barrow's whiskies tend to hail from the 1950s-70s; after this time the group's focus shifted back towards wine.
The company has shops in London, Suffolk and Ayr as well as offices in London, Hong Kong, Edinburgh and Singapore.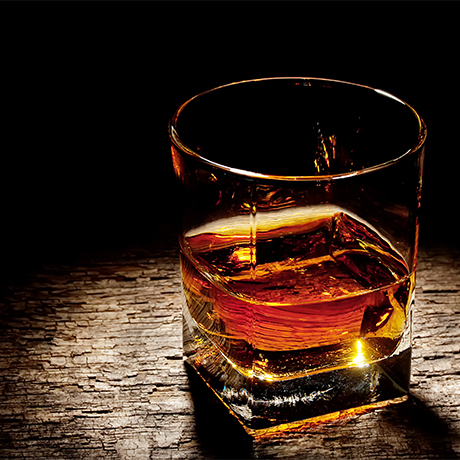 Corney & Barrow History
Founded in 1780 in London, Corney & Barrow has since spread with offices now established in Scotland, the north of England and the Far East.
The early 20th century saw Corney & Barrow's most meaningful foray into whisky when it became the principle shareholder in James Catto & Co. Ltd in 1918. The merchant acquired the business from receivership after the whisky blending company folded following the death of the Catto family's only heir during the First World War.
Corney & Barrow remained the majority shareholder of James Catto & Co until 1945, when it sold its stake to blender (and fellow shareholder) W&A Gilbey Ltd. During its ownership Corney & Barrow helped promote Catto's brands of blended Scotch and blended malt whisky through its stores, and following the Second World War it also filled and blended its own whisky brands for a number of years.
Nowadays the group's focus has returned largely to wine, and its whisky offerings have all but dried up. The sole bottling available is a Corney & Barrow 12-year-old blend.
Contact
Address

Corney & Barrow




1 Thomas More Street




London




E1W 1YZ




United Kingdom

Phone

+44 20 7265 2500