Tomatin distillery
Highland Single Malt Scotch Whisky
It is Tomatin's much improved wood policy which has brought it to the notice of single malt lovers. A higher percentage of first-fill casks – ex-Bourbon and ex-Sherry – has given more flesh and structure to the always top-notch spirit.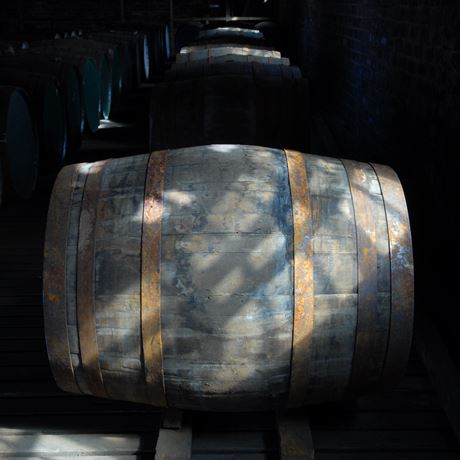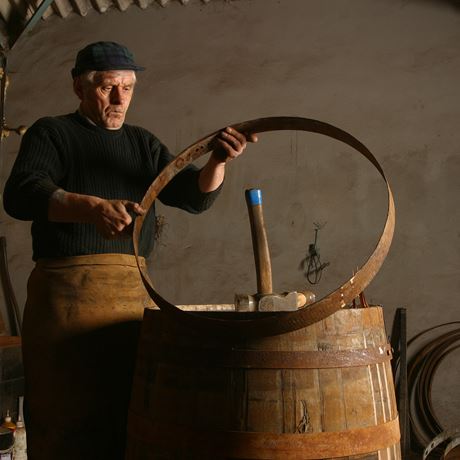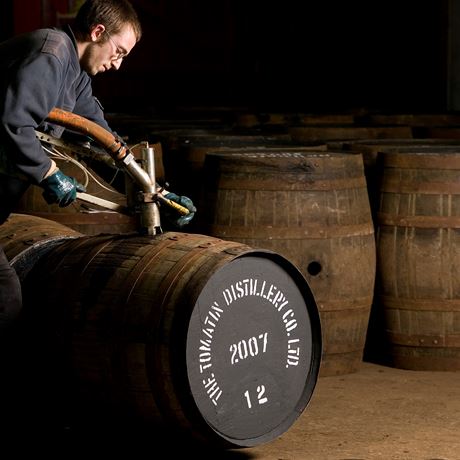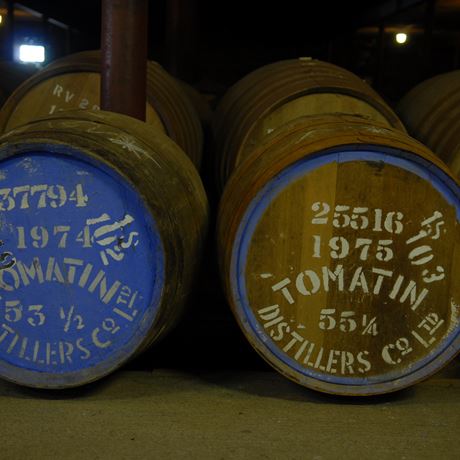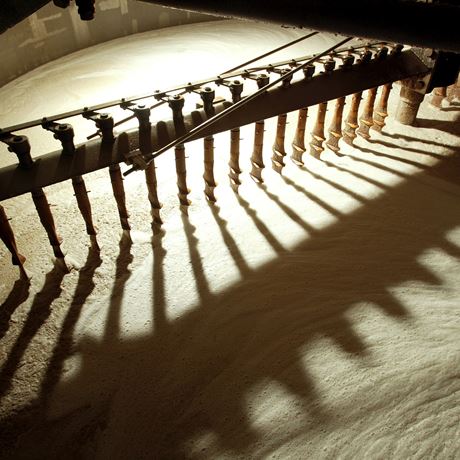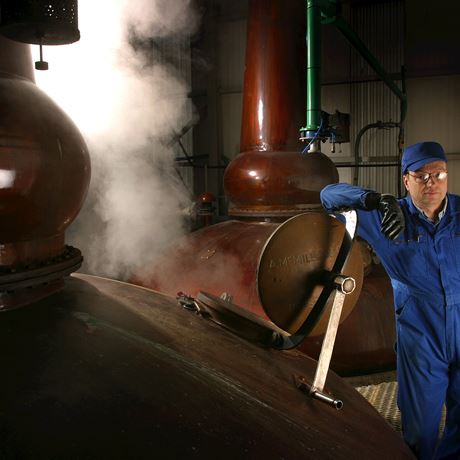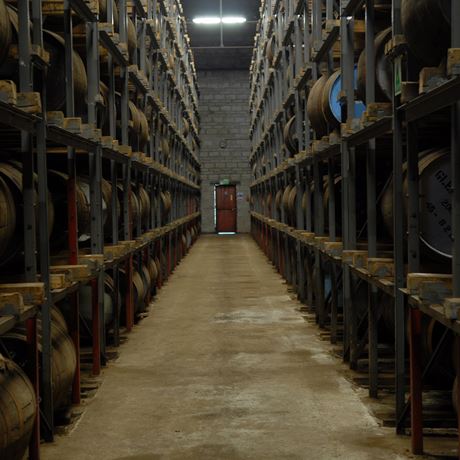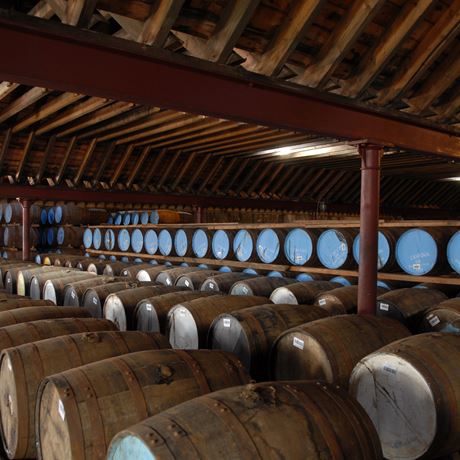 Region

Highland

Production type

Single malt

Distillery Status

Working
Tomatin History
Although the first manifestation of Tomatin only ran between 1897 and 1906, its reopening under new management in 1909 saw the start of a remarkable journey which would culminate in this remote Highland outpost in between Aviemore and Inverness becoming the largest malt whisky distillery in Scotland.
Its expansion (and contraction) mirrors accurately the mood of the industry: from two stills to four in 1956, four to six in '58, an upping to 11 in '61 and then in 1974 the most dramatic expansion of all, with 12 stills being installed, bringing the total to 23 and overall capacity to 10m litres per annum.
It couldn't last. Even in 1974 the first indications of a downturn in Scotch's fortunes were being noticed. Tomatin never ran at full capacity and in 1986 went into liquidation.
The site was saved however by two of its Japanese bulk customers, Takara Shuzo and Okura & Co [Okura's stake was taken by Marubeni in 1998], making it the first Scotch distillery to be under Japanese control.
There has been a slow but steady recalibration ever since. The company bought blending firm J.W. Hardie in 1997, adding the prestigious Antiquary blend to its portfolio. Eleven of the stills were taken out of commission in 2000 and today only 2m litres are produced from six wash and four spirit stills.
The other major change has been a shift in emphasis from bulk supply to single malt (as well as Antiquary) – again Tomatin is mirroring the market's continuing evolution. The single malt range has been widened in terms of age statements and introduced a peated variant, Cu Bocan.
Timeline
1897

Tomatin distillery is founded by Tomatin Spey Distillery Company

1906

After just nine years in operation, the distillery is closed

1909

Production resumes once more under the Tomatin Distillers Co.

1956

Tomatin's first expansion takes place, were its two stills are increased to four

1958

A further two stills are installed, bringing Tomatin to six

1961

An additional four stills are installed, making 10 in total

1964

A solitary still is added to the existing 10

1974

Tomatin's largest single expansion brings its total still tally to 23, with an annual capacity of 10m litres per year

1985

With demand at a low, Tomatin goes into liquidation

1986

Long-term Japanese customers, Takara Shuzo Co. and Okara & Co., purchase the company

1997

The company purchases blending firm J.W. Hardie and its prestigious blend, Antiquary

1998

Marubeni buys out Okura & Co., which is liquidated

2004

Tomatin launches a 14-year-old single malt

2013

Tomatin's first peated expression, Cu Bocan, is released
Owners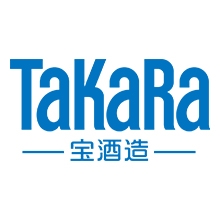 Parent company
Current owner
Previous owners
Okura & Co

1986 - 1998 (joint with Takara Shuzo)

Tomatin Distillers

1909 - 1986

Tomatin Spey Distillery Company

1897 - 1906
Contact
Address

Tomatin Distillery




Tomatin




Inverness-shire




IV13 7YT




United Kingdom

Website

Phone

+44 1463 248144

Visitor Opening Hours

Monday

10am to 5pm

Tuesday

10am to 5pm

Wednesday

10am to 5pm

Thursday

10am to 5pm

Friday

10am to 5pm

Saturday

10am to 5pm (summer)

Sunday

12.30pm to 4.30pm (summer)