Start Date

28 October 2016

Time

7pm - 8:30pm

Location

Newcastle Upon Tyne, UK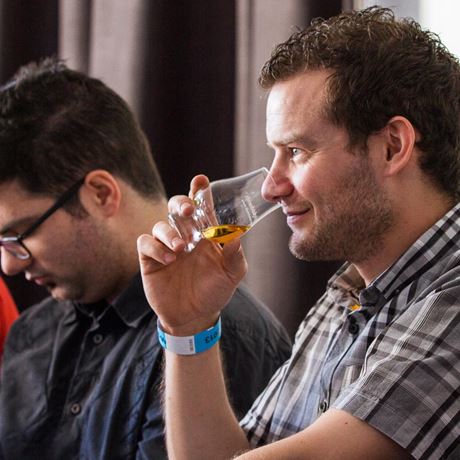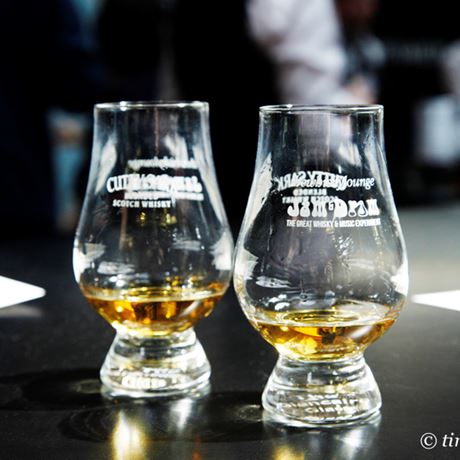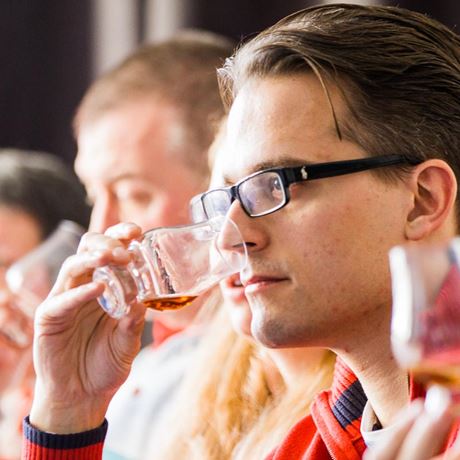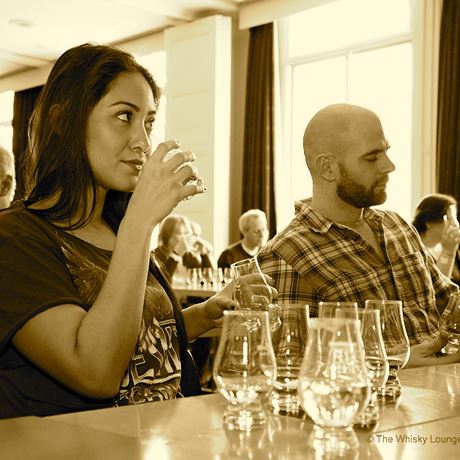 On The Whisky Lounge's distillery visits, we came across a veritable plethora of great drams and thought we would bring some home with us for you to taste.

This tasting focuses on the generally soft, fruity, complex and delicious whiskies of this massively important area of Scotch production. Almost half of all the single malt distilleries in Scotland are in Speyside, as well as many of the famous brands you will know and love. However, we are mainly focusing on slightly lesser known gems that perhaps don't get the attention they deserve – the kind of thing you definitely won't find in your local supermarket!

You will get to taste six delicious whiskies in the company of fellow whisky lovers of all levels. The tasting will be hosted by one of our friendly and knowledgeable whisky experts and will last approximately an hour-and-a-half.
Address

Blackfriars
Low Friar St
Newcastle Upon Tyne
NE1 4XN
UK

Phone

01904 410 841