Yorkshire Whisky Festival Masterclasses
Start Date

10 September 2016

Time

Kavalan: 6.30pm. Ancient Reserves: 5pm. Port Askaig: 1.30pm. Murray McDavid: 12pm

Location

York, UK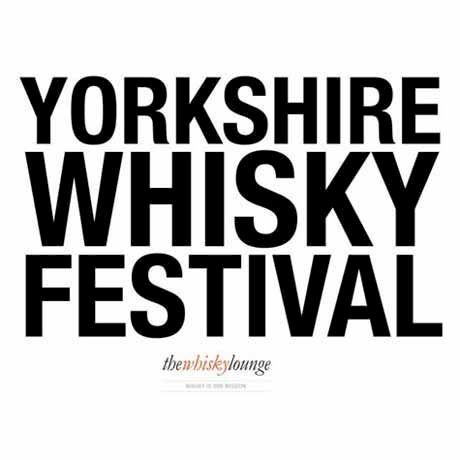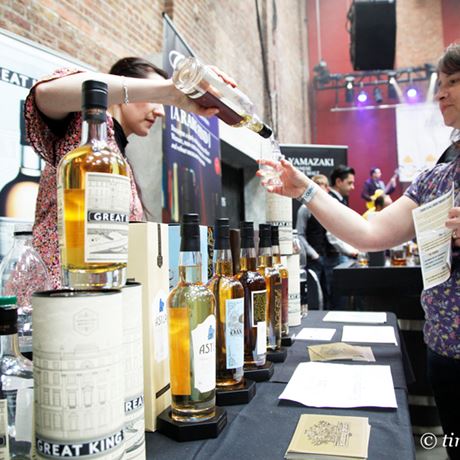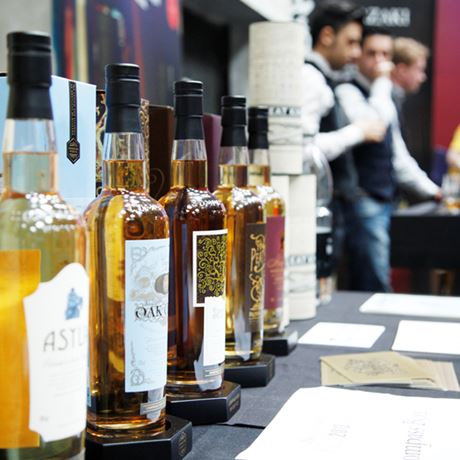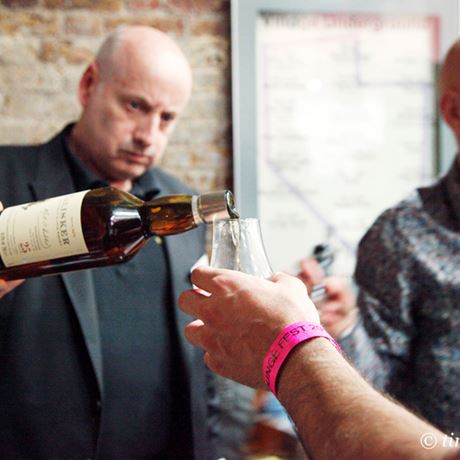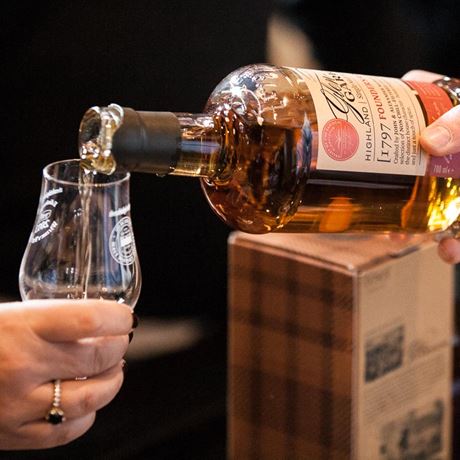 For these special classes we have secured some truly amazing whiskies that are yet to be seen anywhere in the UK, and in some cases whiskies that you are probably never to going to see again.
Murray McDavid – Dean Jode, 12pm, £10
If it wasn't for this Independent bottler, the world of Scotch whisky wouldn't be half as interesting as it is. Sourcing casks from all over Scotland Murray McDavid has an enormous and enviable inventory of liquid (think of the warehouse at the end of Indiana Jones, Raiders of the Lost Ark). This class will be taking a detailed look at maturation while tasting through a range of single cask stunners.
Port Askaig – Mariella Romano, 1.30pm, £15
This class is all about whisky hailing from the windswept and beautiful Islay, matured and bottled by the whisky creation team at Speciality Drinks (the group that brings you Elements Of Islay). Unlike the Elements series, Port Askaig proudly boasts its age – and some big age statements they are too! Expect to have your mind and tastebuds blown by some eye-wateringly expensive, incredibly old and simply life changing Islay whisky.
Ancient Reserves – Alwynne Gwilt, 5pm, £10
From the purveyors of some of the world's best known whiskies including Glendfiddich and Balvenie, this class will be taking a closer look at some of their newer and lesser-known distilleries. A guide through a handful of incredibly rare and wonderful releases, including a couple of gems not available in the main show.
Kavalan – Ian Chang, Kavalan master distiller, 6.30pm, £15
It's not every day you get to taste world class, multi-award-winning whiskies with the very man who puts them together. This class could be your whisky highlight of the year – and will sell out quick! Enjoy a tasting through some stunning Kavalans, including a couple of brand new releases that are yet to be released in the UK.
Please note:
- To attend any of the masterclasses, a session ticket is also required.
- Please email
[email protected]
stating the order number on your session ticket when booking a class.
- Each class will last approximately 60-90 minutes.
Please also note:
- We do not send out paper tickets. Once you have booked, you will be emailed a confirmation and your name will be added to our event register for entry on the door.
- If the tickets are a gift for someone and you would like PDF tickets emailed to you, please email
[email protected]
, stating the names of the recipients.
Address

York Racecourse (Ebor Stand)
Tadcaster Road
York
YO23 1EX
UK

Phone

01904 410 841