Whisky trip to 'Backstage' Islay
Special event Special event
Start Date

01 October 2016

End Date

08 October 2016

Time

Trip 1: 1-4 October Trip 2: 5-8 October

Location

Islay, UK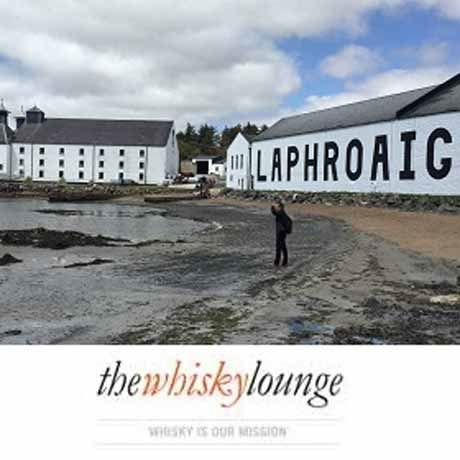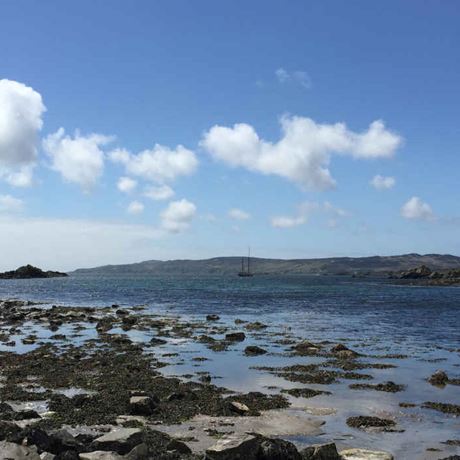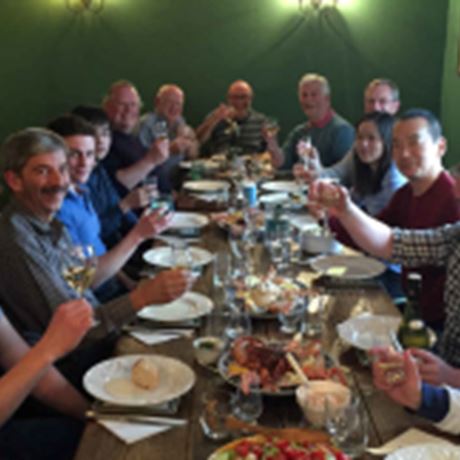 It cannot be emphasised enough what a life changing and incredible journey of discovery this is.
So what's on the cards?
Trips to distilleries, warehouses, casks, beautiful scenery, amazing food (sensational seafood – the most amazing we've ever tasted), whisky, more whisky and for good measure, some more whisky!
The main point of difference between you going on your own, or with another group, is that we get the back stage treatment. Due to the fact we have been going to Islay for years and have developed relationships with the distillers, we tend to get the best of everything – personnel, tours and tastings.
Included in the price:
- Accommodation at the epic Finlaggan House
- Tours and tastings at distilleries that only we can access
- Home cooked breakfast and dinner each morning/evening of your stay
- The mighty seafood and whisky bonanza on the first night
- Travel around the island with The Whisky Lounge (TWL) team
- Wine and beer at the house (within reason)
- The mighty dramming table (a collection of whiskies in the house that we all contribute towards for everyone to enjoy)
- Evening tastings at Finlaggan
- Peat cutting and other such activities (weather dependent)
- Visits to spectacular areas of beauty
- Nature walks
Not included in the price:
- Admission charges for tours (unless otherwise stated)
- Lunches, snacks or any other items of a personal nature
Travel to and from Islay. (We can help and advise on the best way for you to get to the island, please get in touch using our details below).
Whisky aside for one minute, Islay is an island steeped in history and home to a vast number of amazing creatures. Golden eagles, otters, seals, even a dolphin or two have all been spotted on our trips to Islay. Not to mention the hundreds of different birds that call Islay home.
We're also lucky enough to have a site of great historical importance just a stone's throw from Finlaggan House, the ancient seat of The Lord of the Isles. From this small island in Loch Finlaggan numerous leaders once governed much of the west cost of Scotland.
Testimonials:
Don't just take our word for it – here are some lovely words from previous participants who joined us for one our Backstage Islay trips.
'I visited Islay with The Whisky Lounge in 2013. It was one of the best experiences I've ever had and the island is as wonderful as the welcome. Oh, and there's all those distilleries – heaven. Eddie and his crew worked their backsides off to ensure everyone had a great time. Rest assured, if you go you will not be disappointed.'
Stephen Ackers, 2013
'I would wholeheartedly recommend a Whisky Lounge Islay experience to anyone with a passion for whisky and whisky people. Honestly, the only bad point I can think of is that they make you go home at the end.'
Ben Sherry, 2013
'It's not possible for me to praise Eddie, Joe, Jonny and the team enough, their enthusiasm and knowledge of all things whisky in general. Coupled with their close relations with the distilleries themselves, literally made my year... twice.'
Lee Connor, 2013 & 2014 (Lee now works for us running tastings in Newcastle).
There are a maximum of 10 places in the two time slots.
The first is from Saturday 1 until Tuesday 4 October, with the second from Wednesday 5 until Saturday 8 October. You can even choose to come for the whole week if you're feeling flush and have the time to spare. One thing is for sure though, if you do decide to book, it doesn't matter which you choose as you will be in for the whisky experience of a lifetime.
We will release an itinerary of planned activities a little closer to the time.
As Islay is at the mercy of the Atlantic Sea, weather can have an impact on activities for example, hikes. But we'll keep you all updated on activities and otherwise in the months and weeks leading up to the trip.
Please feel free to drop us a line if you have any questions about the trip or any of the above:
[email protected]
.
Address

Finlaggan House
Islay
PA43 7JT
UK

Phone

01904 410 841