Special event Special event
Start Date

23 September 2016

Time

6.30pm - 9.30pm (VIP admission is one hour earlier)

Location

San Francisco, United States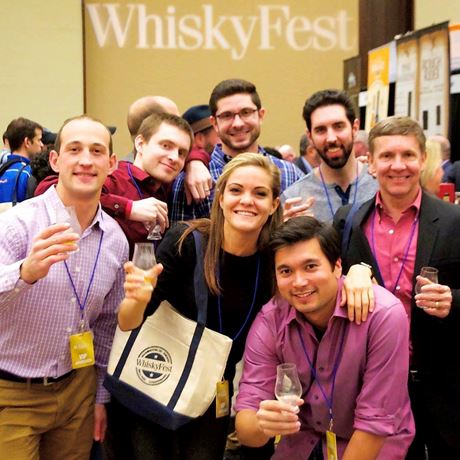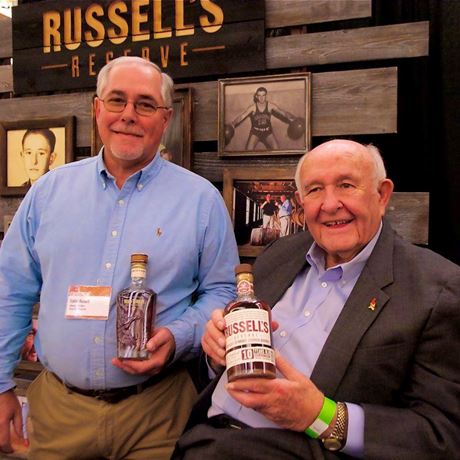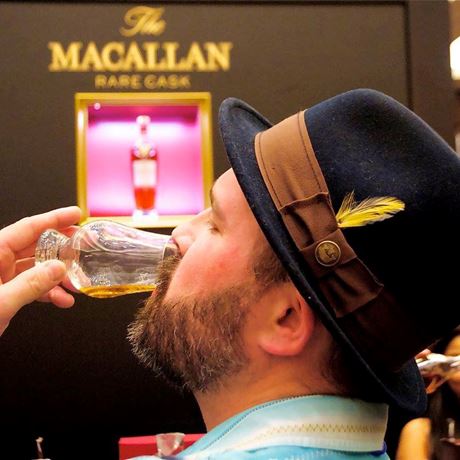 This is your opportunity to taste from a selection of more than 375 whiskies from around the world, as well as brandy, Tequila, rum, stout – and even a red wine blend aged in Bourbon barrels.

Scotch, Canadian, Irish, South African, Welsh, American, Tennessee, Indian, Taiwanese and Japanese whiskies will all be well represented.

The full pouring list is available on our website, which you can access via the link below.

Masterclasses – which will feature their own tastings – are included in the cost, but please note seating will be available on a first come, first served basis. There are 12 masterclasses to choose from.

The full line-up can be found here: http://bit.ly/2c7jvDb.

Join us for this fun night of whisky!
Address

San Francisco Marriott Marquis
780 Mission Str.
San Francisco
CA
94103
United States

Phone

610-967-1083