The Isle of the Unexpected
Start Date

13 October 2016

End Date

15 October 2016

Time

18:00 - 22:00

Location

London, UK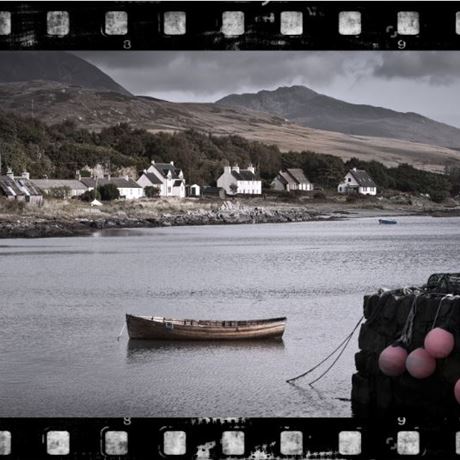 The Isle of the Unexpected is an interactive adventure mystery, where immersive experience meets whisky tasting.

Working in teams of four, you'll test your wits and agility as you explore an elaborate theatrical set-cum-speakeasy. Your mission: to help Eric, an enigmatic movie director with creative block and a looming deadline, complete his magnum opus.

Created by immersive art duo, Art Of Disappearing, in partnership with Jura whisky, The Isle of the Unexpected runs 13th-15th and 19th-22nd October at Looking Glass. Tickets are £5.50 including booking fee and include two drams of Jura whisky.

The Isle of the Unexpected helps you discover the unique and inspiring stories of Jura's coasts, craft, community and culture, by welcoming you into an immersive experience that, like Jura itself, celebrates and rewards participation and endeavour

Think you've got what it takes to journey into the heart of this mystery-inspired adventure? Tickets are available now via billetto.co.uk/discoverjura

The Isle of the Unexpected runs from 13th-15th and 19th-22th October.
Address

Looking Glass
49 Hackney Rd
London
E2 7NX
UK