Special event Special event
Start Date

21 December 2016

Time

8.15pm-9pm

Location

Manchester, UK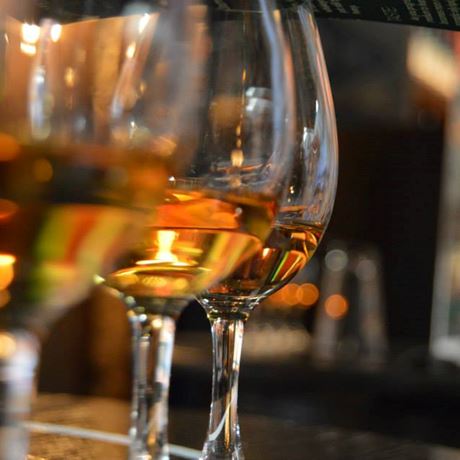 The inaugural One For The Road Whisky Tasting is here, and it all starts at Rain Bar in Manchester.

The 45 minute tasting session will be distinctly different from other whisky tasting events as it aims to provide guidance on tasting and how to recognise the flavour profile of a whisky, as well as finding out more about the process involved in its making.

The event will span the world with whiskies from the US, Wales and a couple from Scotland.

If you've ever wanted to know more about the whisky-making process, understand why some whiskies are better than others or recognise how to spot a whisky from a particular region, then this is the tasting event for you.

Competitively prices, this event is for the whisky first-timer right up to the whisky expert. All are welcome (provided you're over 18).

The event will include four 25ml samples of whisky.
Address

Rain Bar
80 Great Bridgewater Street
Manchester
North West
M1 5JG
UK