Special event Special event
Start Date

04 March 2017

Time

VIP 2pm, general admission 3pm

Location

Miami, United States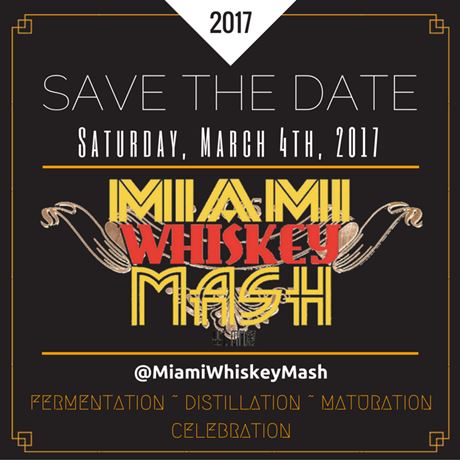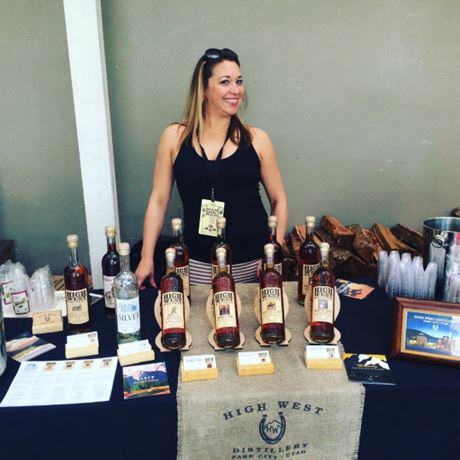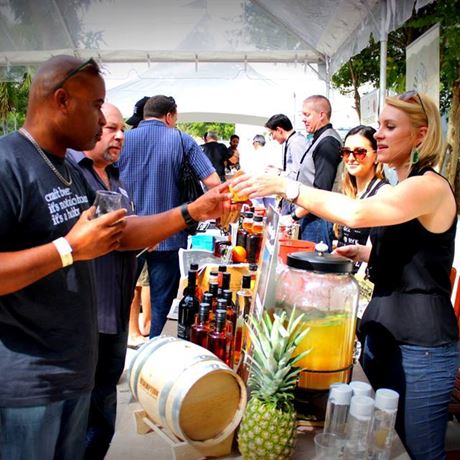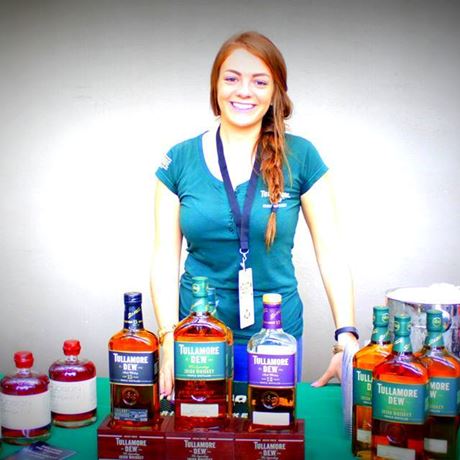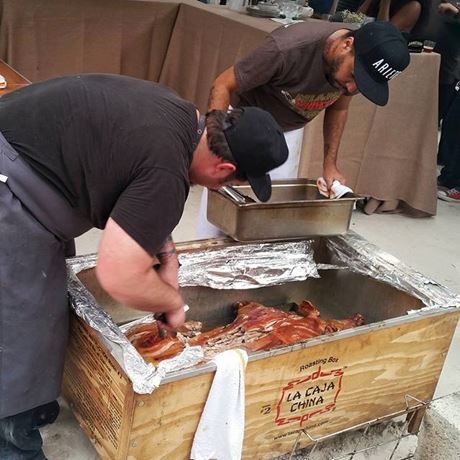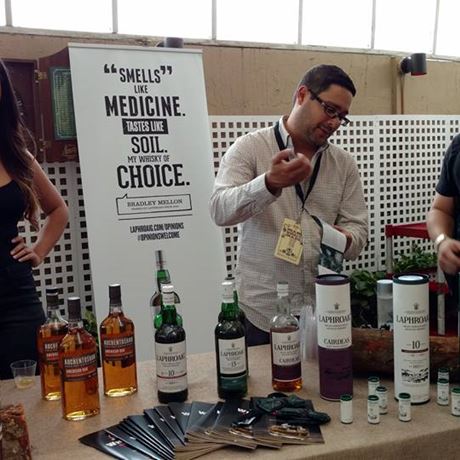 The Miami Whiskey Mash will take place at Taurus: Beer & Whiskey House showcasing over 100 different expressions of whiskies ranging from – Irish, Scottish, Canadian, Japanese and American. Attendees will be able to enjoy unlimited samples plus delicious light bites, cigars, coffee and live jazz.
MWM III tickets are available for US$65 advance online purchase and US$80 at the door, and include admission from 3pm-6pm, light bites, cigars and more.
VIP Tickets are US$85 advance purchase and US$100 at the door and allow entry one hour earlier at 2pm, plus somevery special pours.
Please note a very limited number of tickets are available.
For more information on the Miami Whiskey Mash, event schedules and other items please visit Facebook.com/MiamiWhiskeyMash or email us at
[email protected]
.
2016 MWM EXHIBITORS
1792 Ridgemont Reserve Bourbon
The Balvenie Speyside Single Malt Scotch
Benchmark Bourbon
Benromach Speyside Single Malt Scotch
Bernheim Wheat Whiskey
Brenne French Single Malt Whisky
Bruichladdich Scotch
Buffalo Trace Bourbon
Bushmills Irish Whiskey
Collingwood Blended Canadian Whiskey
Cutty Sark Blended Scotch
Elijah Craig Bourbon
Evan Williams Bourbon
The Famous Grouse Blended Scotch
Glenburgie Scotch
Firefly Whiskey
Glenfiddich Speyside Single Malt Scotch
The Glenrothes Speyside Single Malt Scotch
Gordon & MacPhail Single Malt Scotch
High West Rye, Bourbon and Blends
Highland Park Scotch
Hirsch American Bourbon
Hochstadter's Vatted Rye
Hudson Whiskey
Jack Daniel's Gentleman Jack Tennessee Whiskey
Jameson Blended Irish Whiskey
Kavalan Taiwanese Single Malt Whisky
The Legendary Hatfield & McCoy Whiskey
Lock Stock & Barrel Rye
The Macallan Single Malt Scotch
Mellow Corn Straight Corn Whiskey
Michter's American Rye & Bourbon
Monkey Shoulder Blended Scotch
Nikka Japanese Whiskey
Old Forester Kentucky Bourbon
Redbreast Irish Whiskey
Redemption Rye
Rittenhouse Rye
Slow & Low Rock & Rye
Stranahan's Colorado Straight Whiskey
Teelng Irish Whiskey
Templeton Rye
Tim Smith's Climax Moonshine
Tin Cup Colorado Bourbon
Tullamore Dew Irish Whiskey
Westland Distillery American Single Malt Whiskey
Whistlepig Straight Rye
Woodford Reserve Straight Bourbon
*List is subject to change due to unforeseen circumstances.
Address

3540 Main Highway
Miami
33133
United States