The National Whisky Festival
Start Date

28 January 2017

Time

Session One: 12pm-3:30pm, Session Two: 4pm-7:30pm

Location

Glasgow, UK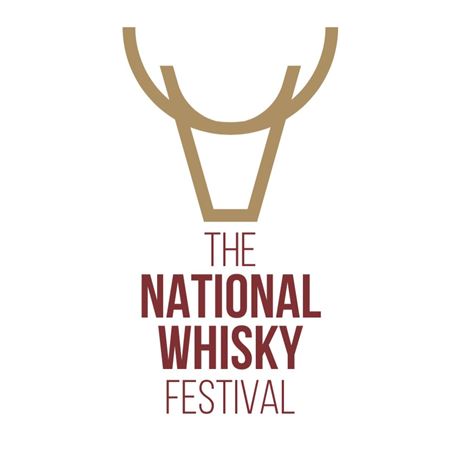 On Saturday, 28 January 2017, slap bang in the middle of Celtic Connections, SWG3 in Glasgow's west end will become a new celebration of all things uisge-beatha.

Guests will have the chance to peruse more than 50 tasting stands representing the best drams from around the world.

In-depth masterclasses led by leading whisky experts will also be on offer.

Top live musical entertainment, programmed by Celtic Connections will be provided, along with food stalls featuring local restaurant cuisine.

Seminars have been designed to be both educational and entertaining.

Local craft beers providing the perfect refreshing hauf to your hauf.

Your own Glencairn whisky glass is also included in the ticket price, and much more...
Address

SWG3
100 Eastvale Place
Glasgow
G3 8QG
UK

Phone

07855 181780