Special event Special event
Start Date

11 March 2017

Time

1.30pm-2.30pm

Location

Newcastle upon Tyne, UK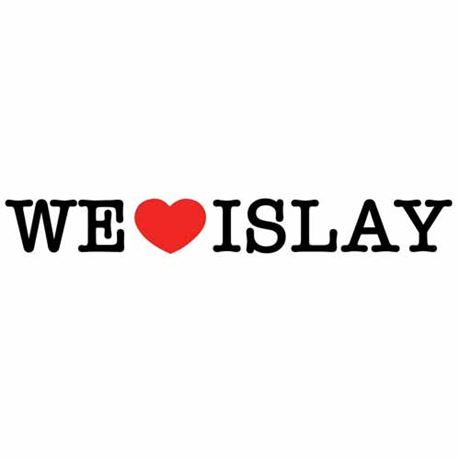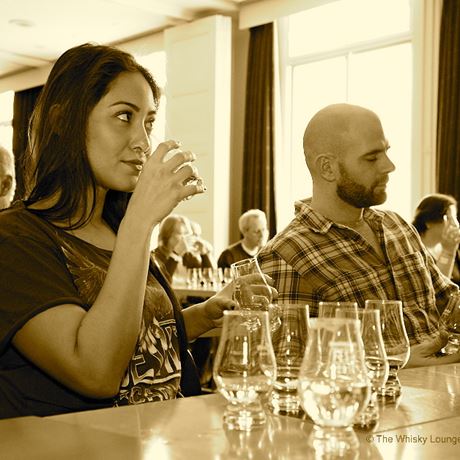 **Please note, you must have an appropriate ticket for the early session for Newcastle Whisky Festival on the 11th March or this ticket is invalidated.**

A limited series of tastings to be hosted in four locations around the UK.

Each session will feature some of our favourite peaty beasts and a celebration of all things Islay.

We have raided the archives and will be facing the consequences while you enjoy some stunning whiskies.
Address

Civic Centre
Barras Bridge
Newcastle upon Tyne
NE1 8PP
UK

Phone

01904 410841