Newcastle Whisky Festival
Start Date

10 March 2017

End Date

11 March 2017

Time

Friday session 6pm-10pm, Saturday early session 12pm-4pm, Saturday late session 5pm-9pm

Location

Newc, UK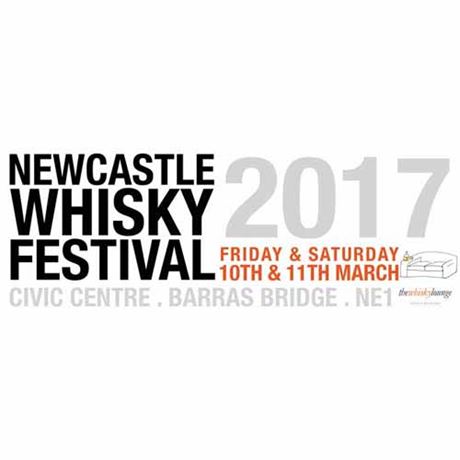 ​The one and only original Newcastle Whisky Festival is back for 2017, and it doesn't take a genius to work out this is a must for any whisky fan or whisky newcomer.

Not only will you have the chance to taste the best of homegrown whiskies from across Scotland, but we will also have a good selection of whiskies from all over the world for your delectation.

Plus, throw in a smattering of tremendous workshops and 'under the counter' drams, all within the grand surroundings of Newcastle's Civic Centre, and you have a fantastic day out on the cards.

As always, we offer a choice of sessions in order to ease the crowds slightly and make your visit more comfortable.

Friday, 10 March: 6-10pm

Saturday, 11 March early session: 12pm-4pm

Saturday, 11 March late session: 5pm-9pm.

Taster Tickets: These are single tickets allowing entry to the festival for the last two hours of any given session.
Address

Civic Centre
Barras Bridge
Newc
NE18PP
UK

Phone

01904 410841