Special event Special event
Start Date

25 March 2017

Time

8.30-9.30pm

Location

London, UK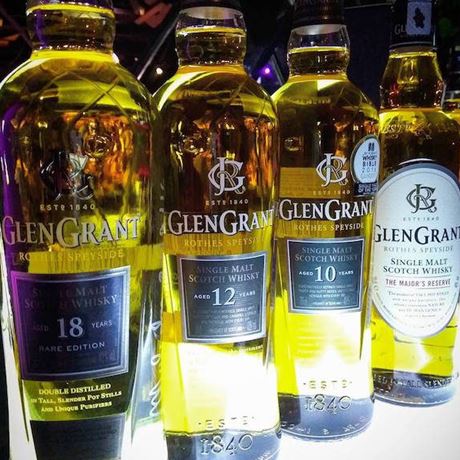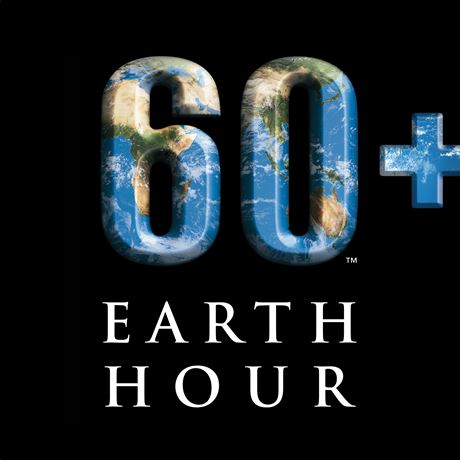 Whisky drinkers are encouraged to pour a good measure, switch off the lights and 'dram in the dark' during Earth Hour.

The annual event aims to raise money for the WWF climate change campaign, and takes place on Saturday, 25 March from 8.30-9.30pm.

Glen Grant has partnered with leading whisky retailer The Whisky Exchange on a number of awareness and fundraising activities, including the following:

· Dram In The Dark tasting at The Whisky Exchange store in Covent Garden, London. The full range of Glen Grant whiskies – Major's Reserve, 10 Year Old, 12 Year Old and 18 Year Old – will be served in a candlelight tutored tasting. Tickets cost £10 from https://billetto.co.uk/dram-in-the-dark-for-earth-hour

· For every bottle of Glen Grant sold via The Whisky Exchange in March, Glen Grant will donate £3 to the Earth Hour campaign

· Drinkers who share their #DramInTheDark pictures and raise awareness of climate change will be in with the chance of winning Glen Grant special prizes

Commenting on the campaign, Nick Williamson, marketing director Campari UK, said: 'Whisky drinkers are well known for being a caring, sharing bunch of people and we're sure they'll get right behind the campaign to Dram in the Dark.
'Those that take part will really put their nose to work. Whisky's aroma is a big part of the overall taste, so they'll be in for a real treat as well as doing a their bit for a very good cause.'

Sukhinder Singh, co-founder of The Whisky Exchange, said: 'We've never done anything like the Dram in the Dark tasting before, and it'll be interesting to see how the environment affects how people appreciate Glen Grant's whiskies. Being able to do this while raising money for Earth Hour is a great bonus.'

Glen Grant's new range of aged single malt Scotch whiskies has continued to turn heads, as it secured some of the whisky industry's most prestigious awards in 2016, including winning Best Single Malt Scotch (10 Years and Younger) for its 10 Year Old for the fifth year in a row, as well as the 18 Year Old winning overall Best Scotch Whisky in Jim Murray's Whisky Bible 2017.
Address

The Whisky Exchange, 2 Bedford St
London
WC2E 9HH
UK