Start Date

04 November 2017

End Date

05 November 2017

Time

Saturday: 1pm-7pm, Sunday: 1pm-6pm

Location

Bruxelles, Belgium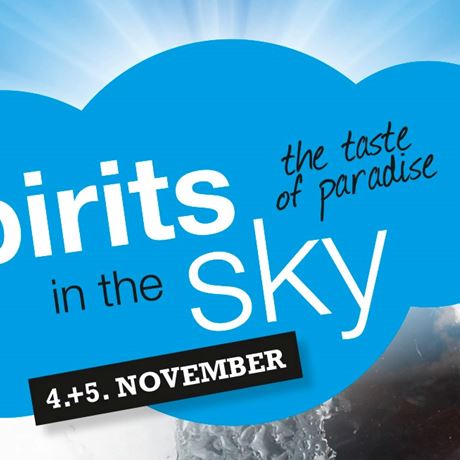 Discover the best whiskies from around the world, including whiskies, rum, Cognac, gin, Tequila, mescal, grappa, Calvados and more.

Scheduled to take place at the Thon Hotel Eu in Brussels, the event welcomes whisky fans from around the world who have the chance to sample an eclectic mix of spirits.

Presale tickets cost €15 per person, and include a tasting glass and five 'diamonds' worth €1 each, which can be exchanged for samples. Tickets cost €20 on the door.

A full list of exhibitors will be announced closer to the show. Last year's event welcomed more than 65 spirits producers.
Address

Thon Hotel EU
Avenue du Boulevard 17
Bruxelles
1210
Belgium