Festiwal Whisky Jastrzębia Góra
Special event Special event
Start Date

25 August 2017

End Date

26 August 2017

Time

10am-10pm

Location

Jastrzębia Góra, Poland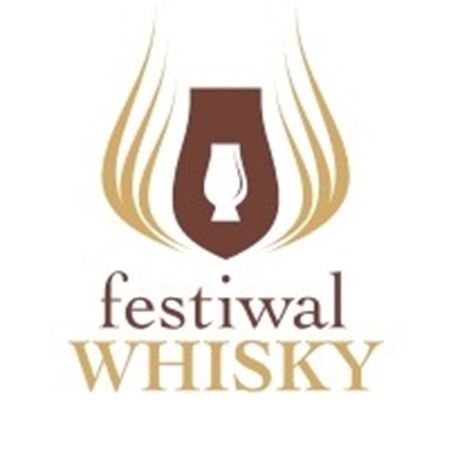 Poland's first whisky festival, which premiered in August 2014 in Jastrzebia Gora, founded and organised by Polish whisky bar Dom Whisky.

Our whisky festival is the only Polish event that gathers the greatest personalities of the whisky world, whisky enthusiasts and people just starting their whisky adventure all in one place.

We're not about imposing rules, but showing people how to extract the most from the world of whisky. Guided by the motto 'whisky is like a friendship, the older, the better', we believe that together we create a unique atmosphere at the festival, and our relationship will mature over the years like the precious 'water of life'.

The fourth edition of the festival will offer:
- More than 600 whiskies to taste at very attractive prices,
- Masterclasses conducted by the greatest personalities in the world of whisky
- Whisky bottles available at very attractive prices
- Presentations, tastings, workshops and live concerts.

The first show brought together 1,500 guests, while the second event grew to 4,000 guests. The third gathered more than 6,500 people. This year, we estimate that there will be about 7,000 visitors to the show.
Address

Droga Rybacka
Jastrzębia Góra
pomorskie
84-104
Poland