Start Date

19 August 2017

Time

1pm-5.30pm

Location

Perth, UK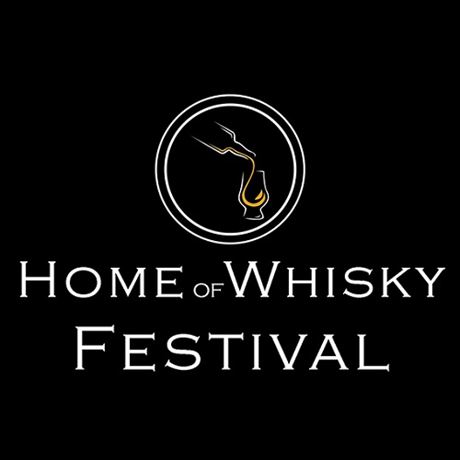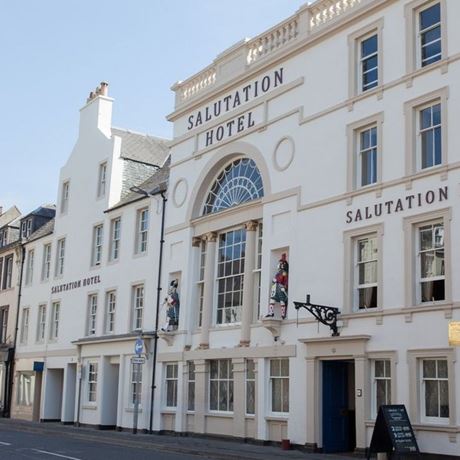 We are delighted to announce that Exel Wines will once again be hosting the ever popular Home of Whisky Festival on Saturday 19 August at the Salutation Hotel in Perth. As always, there will be exhibitors from all around Scotland with many wonderful whiskies to try.

The 2017 Festival will start at 1pm with a welcome from the Provost of Perth.

Following this, you will be free to explore our exhibitor tables with your 10 tokens to exchange for tasting drams, whether these are old favourites or something new that tickles your taste buds. Three of these tokens will allow you to try some very special drams that our exhibitors will also present on the day. All we know is that these will be an extraordinarily indulgent treat for all you whisky connoisseurs.

As part of the experience, we will also be running two masterclasses to give you the opportunity to delve deeper into the world of whisky. These are free and entry will be on a first come, first served basis. They always prove to be extremely popular and are great fun. This year the masterclasses are:
Fraiser Liqueur – Fraiser is a uniquely Scottish drink blending the flavours of premium Scotch whisky with wild strawberries. Fraiser will be letting us try their liqueur and demonstrating its versatility by making some delicious cocktails. If you are a budding mixologist, or if you just like to indulge in a nice cocktail, come along and then impress your friends with new found recipes and ideas.
Bruichladdich Islay Whisky – Bruichladdich is going to give us a fascinating insight into the work they do on Islay to produce Bruichladdich as well as letting us try a variety of their whiskies. We all have our favourites, but which one will make your taste buds tingle?

Tickets for the Home of Whisky Festival are £20 and can be purchased online, by phone via 01738 493535 or in our shop at 47 South Street, Perth. It's going to be a fantastic afternoon so come along and enjoy a dram and a blether with us.
Address

Salutation Hotel
34 South Street
Perth
Perthshire
PH2 8PH
UK

Phone

01738 493535