Special event Special event
Start Date

08 September 2017

End Date

10 September 2017

Time

4pm Friday - 12pm Sunday

Location

Overasselt, Netherlands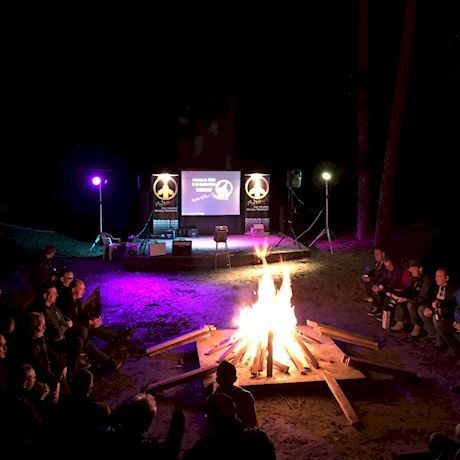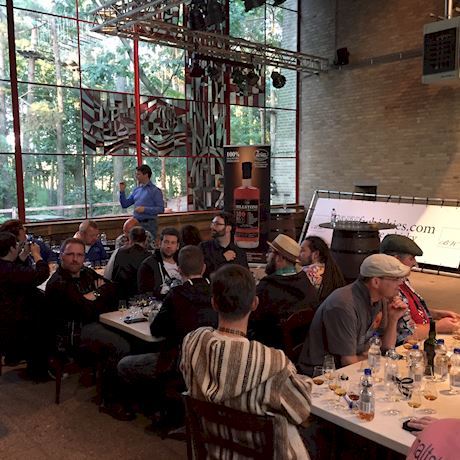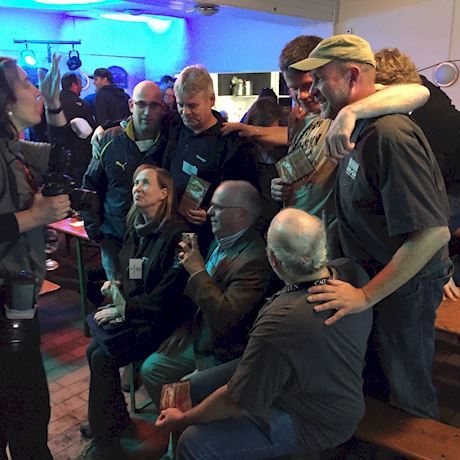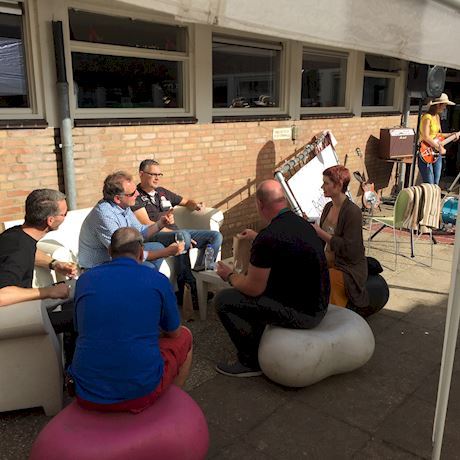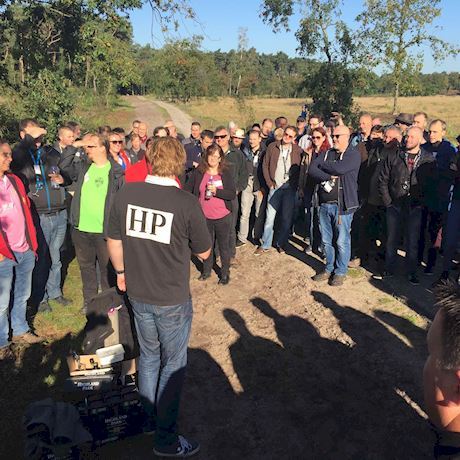 Maltstock is a whisky weekend. That means you'll get two nights of whisky fun, starting on Friday and ending Sunday morning. Sleeping facilities are included in the price and will be at the Maltstock venue. That's the other unique thing about Maltstock – you don't have to travel far to get to bed. Party, talk and taste until late at night, then walk to your bed in minutes.

Maltstock is all-inclusive, guaranteeing plenty of food, lots of masterclasses, a full Scottish breakfast, barbecue and whisky industry people to talk to.

Each person on the trip brings a bottle of whisky to Maltstock that he or she would like others to taste, providing more than 200 open bottles of whisky for guests to share and enjoy.

Maltstock is all about fun, sharing and enjoying whisky with friends and 2017 marks the event's nine-year anniversary.
Address

Het Buitencentrum
Sint Walrickweg 9
Overasselt
Gelderland
6611 KG
Netherlands

Phone

+31 (0)644 642 602