Special event Special event
Start Date

22 February 2018

Time

6:30pm - 9:00pm

Location

Montreal, Canada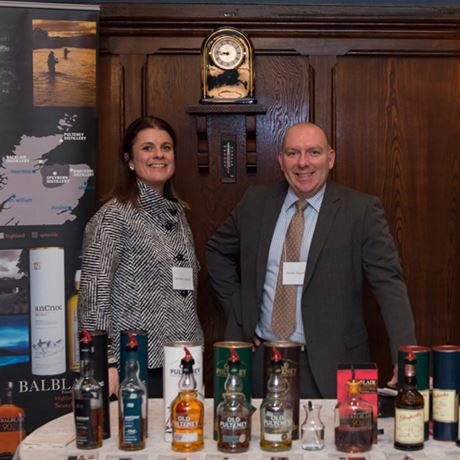 Join us on 22 February 2018 for an evening of rare and unique whiskies in aid of the Montreal Neurological Institute and Hospital.
​
Throughout the evening you will also enjoy fine food prepared by chef Jean-Michel Baudenon to enhance your whisky tasting experience.
The Mount Royal Club is proud to be associated with Normand Laprise, chef owner of Toque!, who shares the same fresh market suppliers and has provided guidance in design of its new five-star kitchen.
Address

1175 Sherbrooke St. W
Montreal
Quebec
H3A 1H9
Canada

Phone

+1 (514) 842 2030