Kentucky Bourbon Festival 2018
Special event Special event
Start Date

12 September 2018

End Date

16 September 2018

Time

Various

Location

Bardstown, United States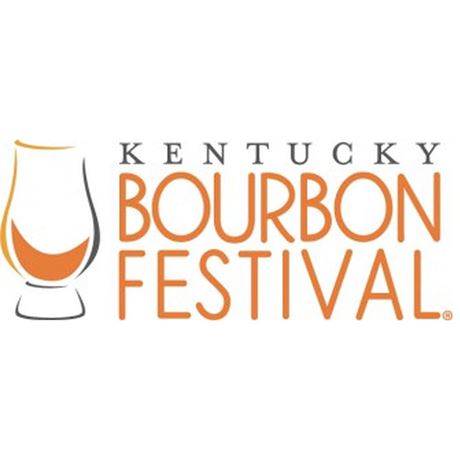 Bardstown, Kentucky is the Bourbon Capital of the World and the home of the Kentucky Bourbon Festival, which draws people to our quaint little town for a week of celebrating the storied history and art of distilling America's native spirit.
The Kentucky Bourbon Festival began in 1992 as a Bourbon tasting and dinner that has grown tremendously over the past 26 years. Today, it is not only a celebration of Bourbon but also the community that has supported the industry for generations. Distillery tours, mixology classes, tastings, dinners and more run throughout the week.
Ticket Price

Various, depending on individual events.
Address

114 North Fifth Street
Bardstown
Kentucky
40004
United States

Phone

(1) 502-275-8384

Email

Website