Whisky Live New York 2019
Start Date

22 May 2019

Time

6pm-10pm

Location

New York, United States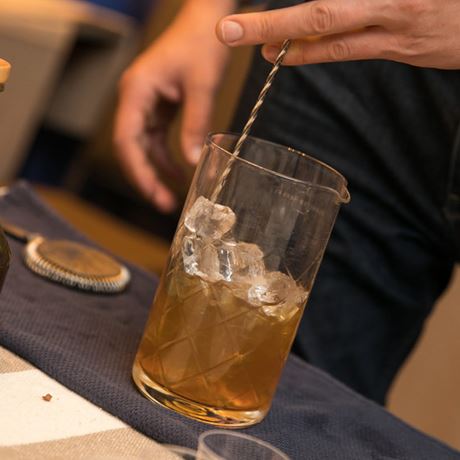 The world's premier whisky tasting show moves to the stunning Altman Building on Wednesday 22nd May.
Established in 1896 as the carriage house for the B. Altman department store, this fantastic venue is situated on West 18th Street in Greenwich Village, conveniently placed between 23rd Street and 14th Street Stations, providing a truly memorable backdrop to a great Whisky Live experience. With food, masterclasses and VIP areas, Whisky Live New York 2019 welcomes visitors from across the globe who are looking to explore their favourite drop.
Producers from four corners of the globe gather to showcase their rare, unique and hard to find whiskies, as well as some of the more mainstream brands you would expect to find in specialist whisky retailers. With producers from Spain, the USA, Australia, Taiwan, Japan and of course Ireland and Scotland (as well as many other producing nations), this is a unique international whisky experience not to be missed, whether you're an avid enthusiast or new to the exciting world of whisky.
Tickets include entry to Whisky Live, unlimited pourings and food. There are VIP tickets available which include a masterclass ticket and additional VIP benefits, including entry to the show from 17:00.
Address

The Altman Building
135 W 18th St
New York
New York
10011
United States

Phone

+ 1 (0) 847-249-4333