Start Date

23 November 2018

End Date

24 November 2018

Time

Friday: 6pm-9pm, Saturday: 1pm-9pm

Location

Dublin, UK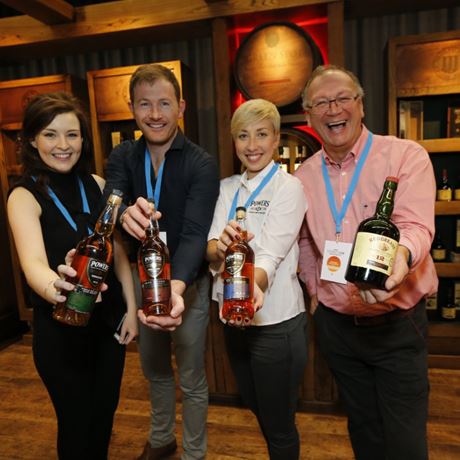 Whiskey Live Dublin is Ireland's premier whiskey tasting event held on 23-24 November, with over 60 exhibitors providing a huge range of whisky samples.
Meet the faces behind your favourite brands, from both Ireland and across the globe, discover new favourites and sample premium whiskies, all included in the ticket price. Expect bespoke food pairings and cocktail samples alongside a full range of Irish spirits, with gin & whiskey-barrel aged beer also available. Masterclasses will be available in limited numbers.
Address

Printworks
Dublin Castle
Dame Street
Dublin
Ireland
Dublin 2
UK

Phone

+353 (0) 1675 9744