International Whisky School Netherlands
Special event Special event
Start Date

28 March 2019

End Date

31 March 2019

Time

8:30am-5:30pm

Location

Groningen, Netherlands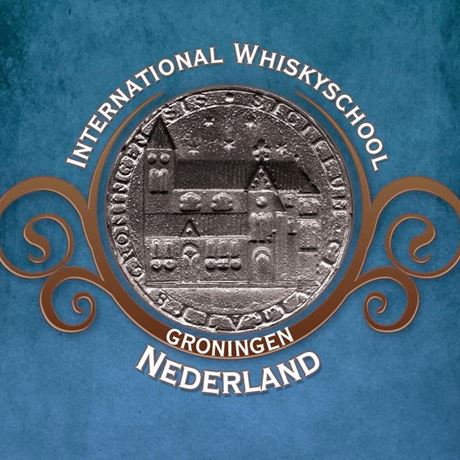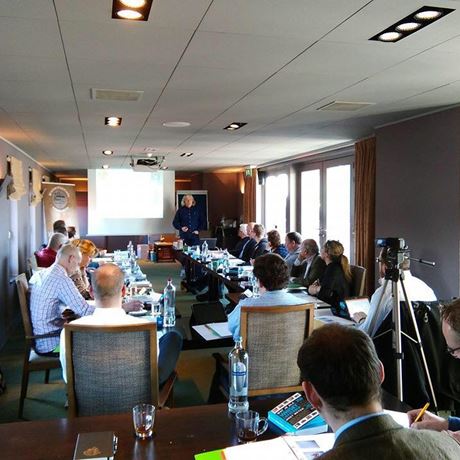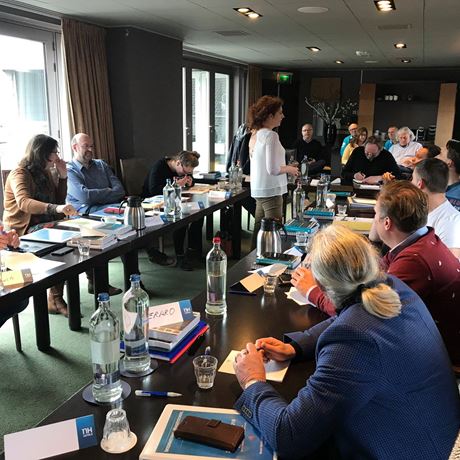 For three days in March 2019, the International Whisky School of the Netherlands will re-open its doors to teach attendees all about the whisky production process.
Diverse subjects like malting, mashing, brewing, fermentation, distilling, aromas and maturation will be covered in fascinating, profound and often technical classes. On top of that, there will be field trips to several production facilities to have a look behind the scenes and a chance to gain a practical understanding of the whisky production process.
This whisky school is the first of its kind in the Netherlands and the teachers and trainers are of international standing, including: Peter MacKay, Vic Cameron, Gordon Muir, Patrick van Zuidam, Martine Nouet, Marie-Viva Lenoir and Hans Offringa. They will share their knowledge with lots of pleasure and enthusiasm and are able to answer all your questions.
In between the lessons, field trips and workshops there will be ample time for personal interaction with the teachers and your new classmates. There will be lots of room for mingling as well as professional networking.
You will receive all educational materials used during the course, including books by Inge Russell & Stewart Graham (Whisky: Technology, Production and Marketing) and Hans Offringa (A Field Guide to Whisky).
The International Whisky School of the Netherlands is not only geared towards the whisky fan but also to the professional who'd like to enrich his or her knowledge on the technical side of the whisky production process. After completing this course you'll be familiar with all the ins and outs of the business. If you love whisky, you cannot afford to miss this education!

Address

Top floor of NH Hotel de Ville
Oude Boteringestraat 43
Groningen
9712 GD
Netherlands

Phone

+3 (0) 1624 859353