Whisky Festival Noord Nederland
Start Date

29 March 2019

End Date

31 March 2019

Time

Fri: 7pm-11pm. Sat: 1pm-5pm, 7pm-11pm. Sun: 1pm-5pm.

Location

Groningen, Netherlands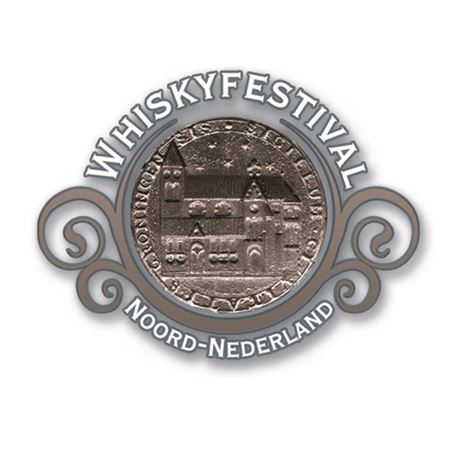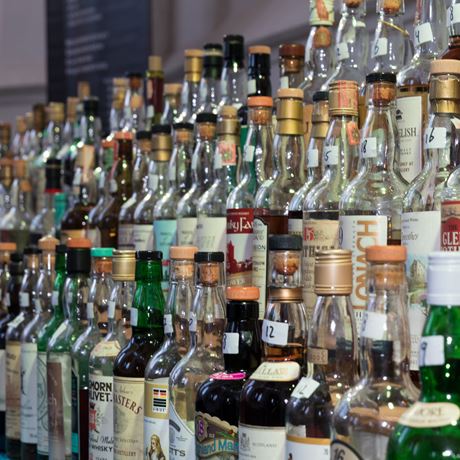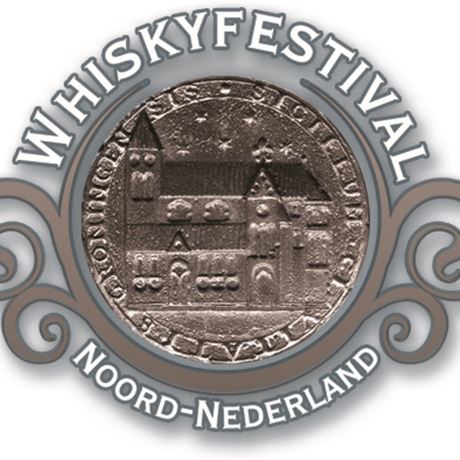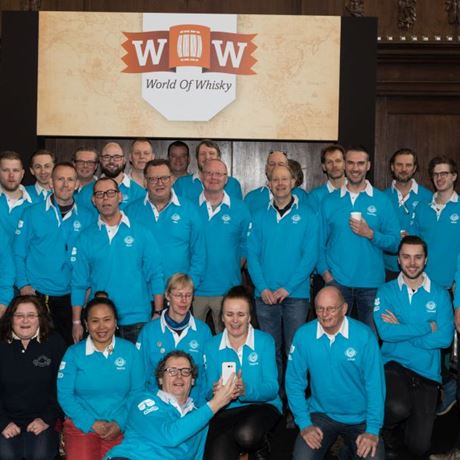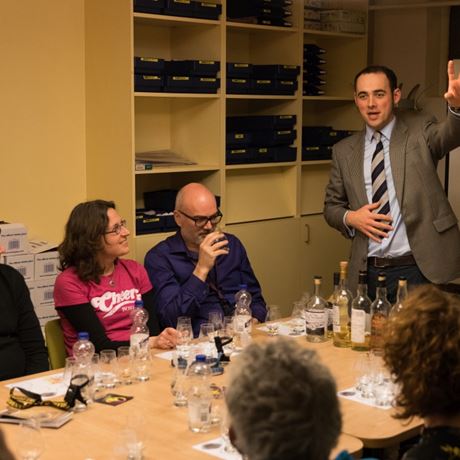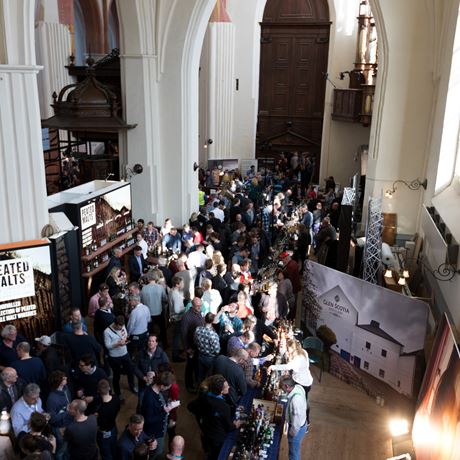 Whisky Festival Noord Nederland draws around 5000 visitors each year over the festival weekend in March, and is held in a beautiful old church in the heart of the city Groningen, in the north of The Netherlands.
This non-profit festival is the second oldest and second largest whisky festival in The Netherlands and is run by volunteers on a very tight budget. All volunteers share a passion for whisky, and everybody is in it for the good times and the fun.
Our exhibitors will allow visitors a taste of most of their standard whiskies without charge, but they may ask for a contribution for the more expensive and special drams.
For novice whisky explorers, we have created special anniversary packages – attractively-priced combinations of an admission ticket and instructive whisky tastings led by an experienced speaker.
For the more experienced visitors, we have a number of very exclusive combinations of entrance and tastings at a slightly higher price. The speakers will surprise the participants during these tastings with phenomenal whiskies specially selected for our anniversary. And for the whisky enthusiasts looking to be spoiled, we offer our famous VIP arrangements, which make it possible to attend very exclusive sessions in small groups in the luxury of our VIP lounge .
Many internationally well-known authors will also be present at the festival, among which you'll find Hans Offringa, Gordon Muir, Martine Nouet, Dave Broom and many more.
Whisky Festival Noord Nederland 2019 will be held from Friday 29 March untill Sunday 31 March 2019.
Address

Der Aa-Kerk
A-Kerkhof 2
Groningen
9711 JB
Netherlands

Phone

+3 (0) 1624 859353