Start Date

29 September 2018

Time

12pm-7pm

Location

Arnhem, Netherlands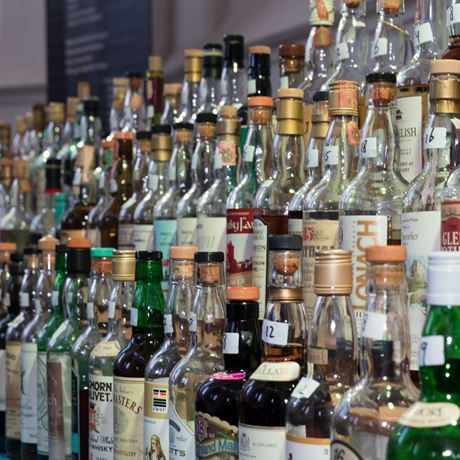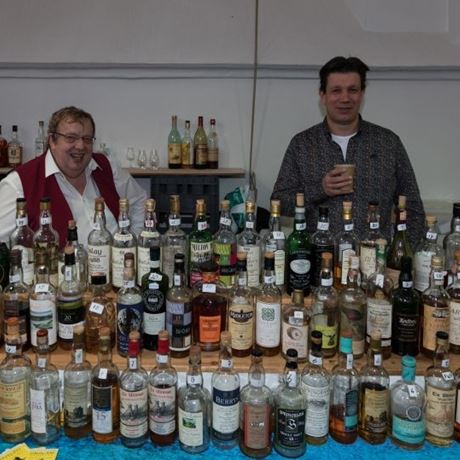 Whisky enthusiasts Arno Borsboom and Jeroen Koetsier have joined forces with whisky personality and friend Michiel Wigman to present the Dutch Whiskey Festival on the 29th of September in Arnhem (The Netherlands).
The festival will be held in the monumental Villa in Sonsbeek Park. This gorgeous location is only a few minutes walk from Arnhem Central Station (take the Sonsbeek exit at the back of the station) and from the city centre. Arnhem Central is an ICE station and has direct connection with Amsterdam/Schiphol airport (just over one hour) and the Ruhrgebiet (90 minutes). The city is easily accessible by car and free parking is available near the venue.
At the DWF, a significant part of open bottles will be middle and high-end premium whiskies. A minimum of 500 Old & Rare bottlings will also be available for sampling, allowing for special drams from the whisky museum of the sixties, seventies and eighties.
We boast a large and special offering of whiskies in a relaxed atmosphere and a stunning location, complete with seating area and terrace to meet and talk to fellow whisky lovers.
Address

Tellegenlaan 3
Sonsbeekpark
Arnhem
Gelderland
6814 BT
Netherlands

Phone

+31 (0) 6 444 74 255