Banff Whisky Experience 2018
Start Date

28 September 2018

End Date

29 September 2018

Time

Various

Location

Alberta, Canada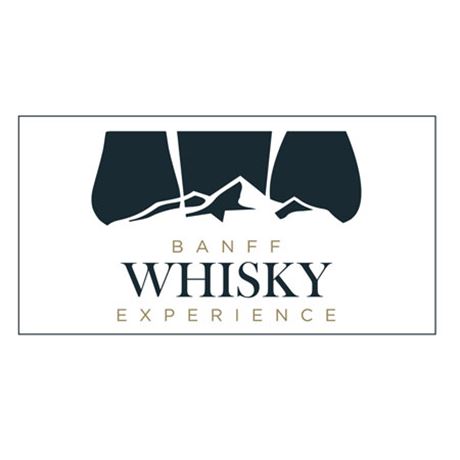 The Banff Whisky Experience will celebrate the craftsmanship of some of the finest whisky distilleries in the world, in a mountain paradise where your senses are heightened and honed.
You will have the thrill of immersing yourself in the world's finest spirits in a place of uplifting spirituality. Consume the 'water of life' while enjoying life to the fullest.
There will be classes taught by industry insiders, master distillers and mountaintop tastings, all combined with a generous helping of mountain adventures. Enjoy fly fishing, alpine hiking, and warm campfires amidst the glorious beauty of a Rocky Mountain fall.
Address

Lake Louise
Banff
Alberta
T1L 1H8
Canada

Phone

(1) 403-431-4262