Grains and Grits Festival
Start Date

02 November 2018

End Date

03 November 2018

Time

5pm-9pm

Location

Townsend, United States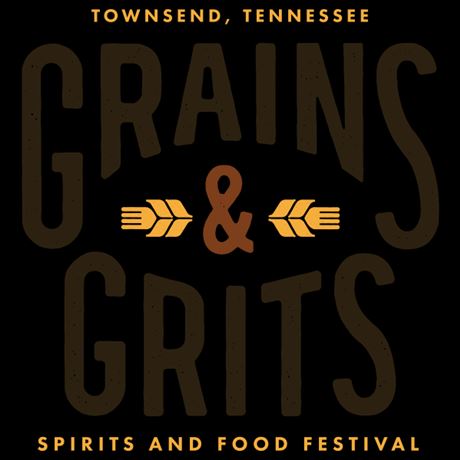 The Townsend Grains & Grits Festival is a festival of southern spirits and gourmet grub. We have created a unique opportunity for you to experience our thriving craft spirits and gourmet food community, while discovering some of the region's legendary distillers and blenders, taking place in 'the Peaceful Side of the Smokies'.
The Townsend Grains & Grits Festival provides an intimate sampling event, offering something for consumers, foodies, bartenders and spirit professionals alike.
From live entertainment guaranteed to get you moving, savoury bites and sweet treats from local restaurants and food purveyors and a vast selection of sample craft spirits from regional legends, the Grains & Grits Festival has it all.
Address

Townsend Visitor Center
Event Lawn
7906 E Lamar Alexander Pkwy
Townsend
Tennessee
TN 37822
United States

Phone

(1) 865-983-2241