The Whisky Lounge Quiz Night: York
Special event Special event
Start Date

19 October 2018

Time

7pm-9pm

Location

York, UK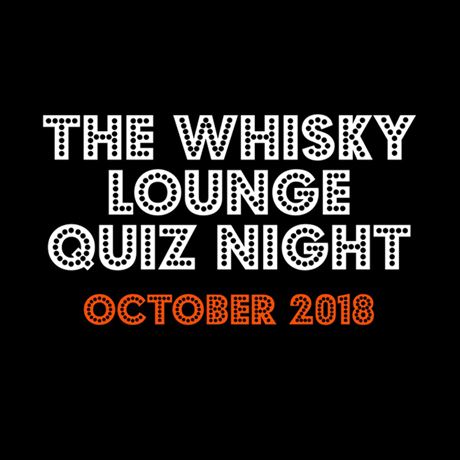 What's more fun than having a night out with your friends (or perhaps friends you haven't met yet) and coming together as a team in a good old-fashioned pub quiz?
Well, the only improvement we could possibly make is the addition of some fine drams to taste while you're doing it. So that's what the Whisky Lounge has done to turn up the fun!
In what we will hope will become a regular fixture, we have put together a whisky quiz par excellence that will challenge and delight, with a few prizes thrown in for the winning teams. Don't worry if you don't have a team yet – anybody coming along on their own will either be placed in a team or compete as an individual.
We will be gathering whiskies from our archive along with some guest whiskies – watch this space for further details, but needless to say, they will be tasty and we'll have something for everyone. So come along and give it a try. We think you'll have a cracking evening!
Address

Brigantes Bar & Brasserie
114 Micklegate
York
YO1 6JX
UK

Phone

+44 (0) 1904 410 841