Blind Islay Whisky Tasting: London
Start Date

29 November 2018

Time

7pm-9pm

Location

London, UK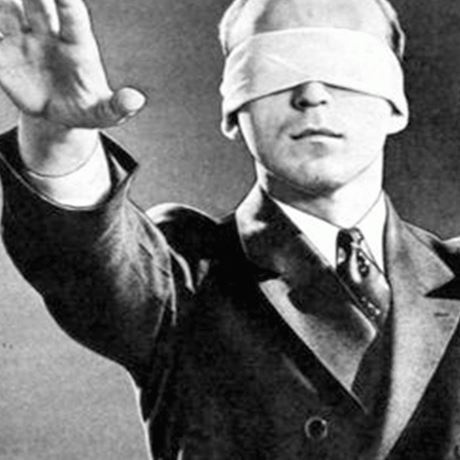 Once again the seasons turn. Temperatures drop and darkness closes over the lands as Samhain approaches and Cailleach Bheur (The Queen of Winter) rises to ascendancy! We wrap up and huddle together to keep winter's chill icy fingers from our bones.
Gone are the cold refreshing drinks of the summer and we crave for something to warm us through and through. What better than uisage beatha, and in particular, those wonderfully aromatic and intense whiskies hailing from the isle of Islay. Steeped in mystery and peat, they are the perfect companion on a chilly evening.
Join us as we celebrate with some of the Isle's finest drams, liberated from the Whisky Lounge's vaults for your libationous pleasure!
Whether it be the sublime dry, sea air aromas and fresh oily peatiness of Caol Ila or the wonderful dark smokey and intense rich earthiness of Ardbeg, with eight working distilleries and only around 3,000 inhabitants, Islay's lifeblood positively courses with whisky.
Back for its ninth jaunt, we will be sampling six of the island's finest in our blind Islay tasting this November. In keeping with the stygian and mysterious nature of the drinks you'll be sampling, the tasting will take place in "the blind". Not until you have tasted and reviewed will we reveal which whiskies have been partaken of.
In past years, this has been one of our most highly anticipated tastings. Come, genuflect at the altar of Islay and raise a dram or six of the isle's finest whisky!
Address

Marlborough Arms
36 Torrington Place
Bloomsbury
London
WC1E7LY
UK

Phone

+44 (0) 1904 410 841