Start Date

27 October 2018

Time

First session: 1pm-5pm. Second session: 7pm-11pm.

Location

Maastricht, Netherlands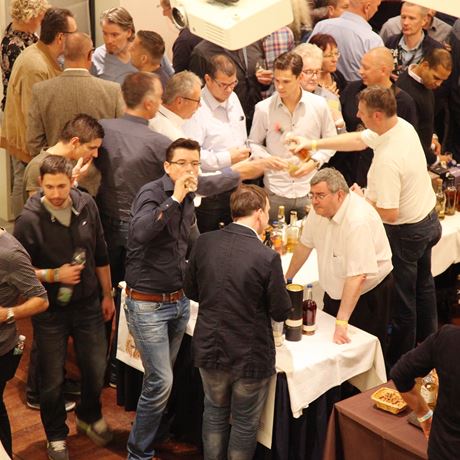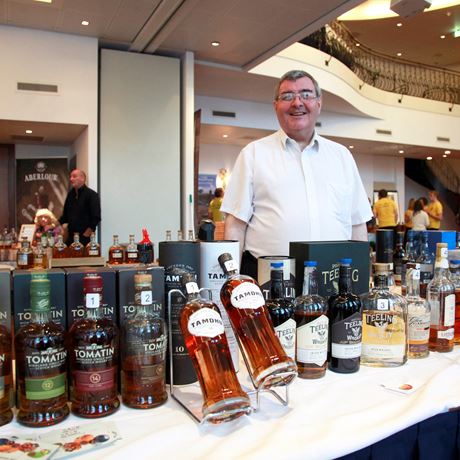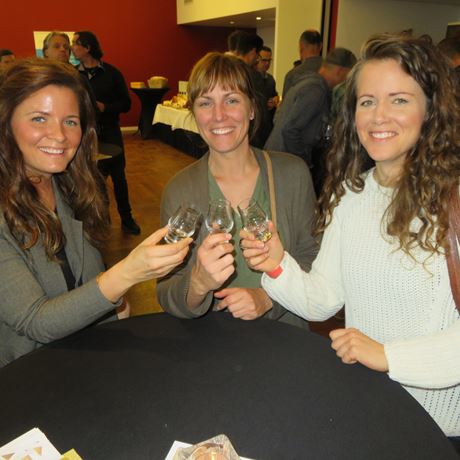 On 27 October 2018, the international whisky and spirits festival Spirit of Maastricht takes place in Maastricht. With more than 600 whiskies and premium spirits like gin and rum, you'll find new whiskies, music, food and more. In short, it's all about 'the whisky way of living'. You can order tickets for the afternoon sessions from 1pm-5pm, or the evening session from 7pm-11pm.
On the day, you'll receive a festival brochure with information on whisky, including pages for tasting notes, and a Glencairn tasting glass with the event's logo and date. A real collector's item!
Address

Stationsstraat 2
Maastricht
Limburg
6221 BP
Netherlands

Phone

+31 (0031) 653860561