Kentucky Derby Legends Series 2019: Craft Bourbon
Special event Special event
Start Date

21 February 2019

Time

5.30pm-7.30pm

Location

Kentucky, United States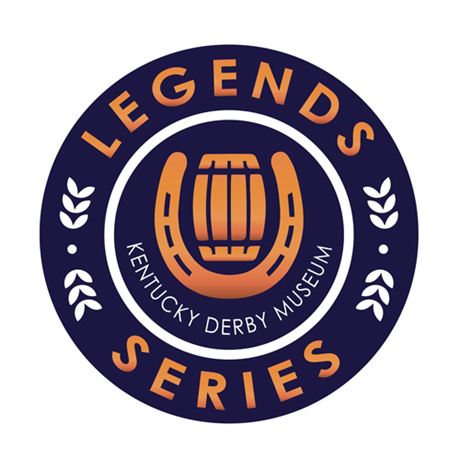 For the sixth year running, the Museum has sought out the who's who in the Bourbon industry for a three-event series! These unique evenings will celebrate the culture, people and history of Bourbon.
Hosted by Fred Minnick, the Museum's own Bourbon authority, Wall Street Journal-bestselling author, Bourbon curator and tasting expert, the Legends Series provides the perfect environment for a casual in-depth conversation with pioneers and titans of the industry, accompanied by a selection of handpicked Bourbon tastings, as well as appetisers. Doors open at 5.30pm.
Thursday, February 21, 2019 – Craft Bourbon night featuring:
Kaveh Zamanian, founder & CEO, Rabbit Hole Distillery.
Autumn Nethery, co-owner & marketing manager, Jeptha Creed.
Corky Taylor, chairman, Peerless Distillery Co..
Address

704 Central Avenue
Louisville
Kentucky
KY 40208
United States

Phone

+1 (502) 637 1111