Special event Special event
Start Date

06 September 2019

End Date

08 September 2019

Time

12pm Friday-12pm Sunday

Location

Gelderland, Netherlands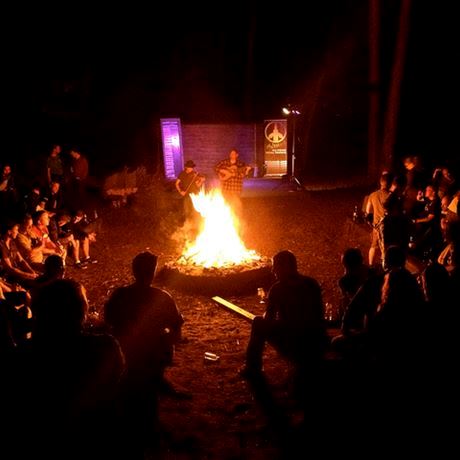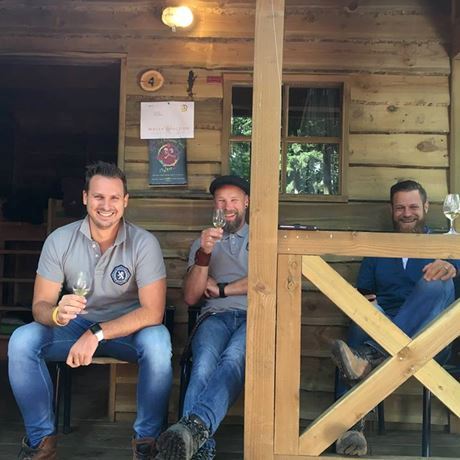 Maltstock is a relaxed whisky weekend. We start Friday afternoon, and everybody stays on site until Sunday after breakfast. We have accommodation on site, so you don't have to go anywhere. Because we don't have sessions of just a few hours, there's plenty of time to just sit down and enjoy great whisky, greet old friends and meet new ones. Relaxed, isn't it?
Included in your ticket:
- Two nights accommodation in dorms.
- A terrific Scottish breakfast both mornings made by The Hielander Scottish restaurant.
- Two dinners (a Grand Buffet on Friday and a relaxed BBQ on Saturday).
- Lunch during the Saturday.
- Midnight snacks.
- All drinks during the weekend (coffee, tea, soft drinks, beers).
- Whisky! There's a big share-and-enjoy table where you can freely enjoy the whisky everyone brings.
- Masterclasses. Everyone will get to attend at least two masterclasses.
- Campfire tasting.
- A retox walk through the beautiful nature surrounding the Maltstock venue.
- A pub-style whisky quiz with some great prizes.
- A midnight cafe to dance the night away.
- Lots of relaxed, likeminded whisky enthusiasts
There's also a big raffle with amazing prizes to be won (tickets not included) and Jeroen Koetsier will be present with his fantastic collection of amazing bottles, which he will be offering by the dram for very relaxed prices.
Address

Het Buitencentrum
Sint Walrickweg 9
Overasselt
Gelderland
6611 KG
Netherlands

Phone

+31 (0) 6446 42602