The Whisky Exchange Whisky Show 2019
Start Date

28 September 2019

End Date

29 September 2019

Time

11.30am-6.30pm

Location

London, UK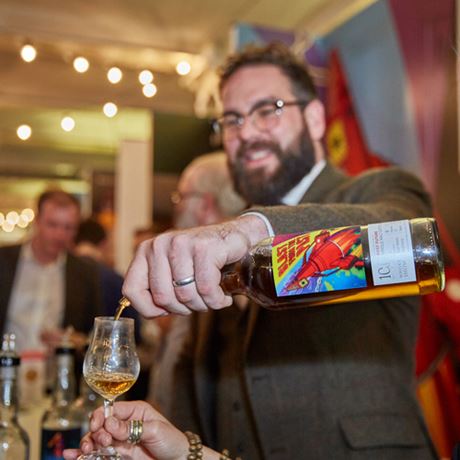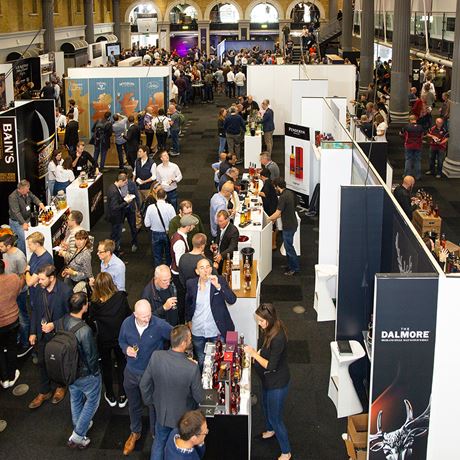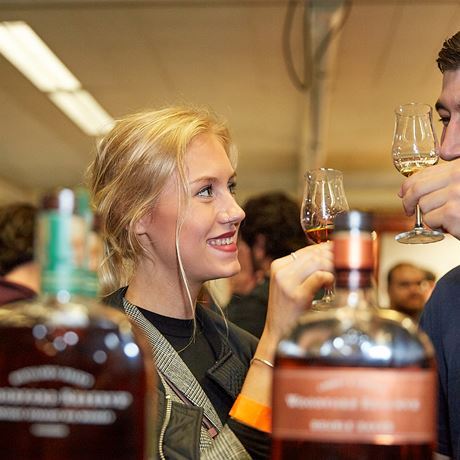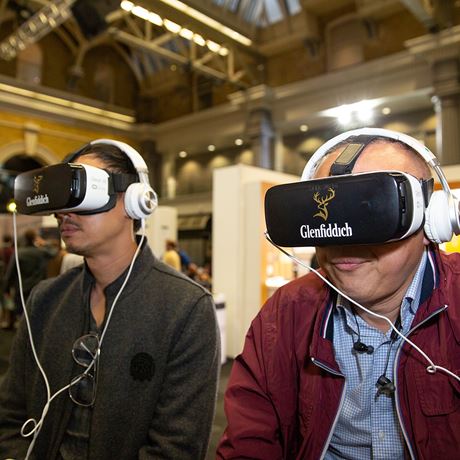 Now in its 11th year, The Whisky Exchange Whisky Show will return once again to Old Billingsgate in the heart of London.
This much-loved festival brings together some of the most sought-after whiskies in the world, with guests invited to taste exclusive luxury drams, meet legendary figures from the whisky world, enjoy a variety of culinary delights and soak up the unique atmosphere.
The show is also an educational playground for whisky newcomers, cocktail fans, collectors, investors and friends. There's truly something for everyone, with a range of food and whisky pairings including cheese, chocolate and more, an interactive cocktail bar, world-renowned guests and a two-course whisky-infused meal at the Show Brasserie. This is all presented in a friendly and relaxed atmosphere that is worlds apart from the usual hectic whirl of whisky fairs.
The Whisky Show continues to focus on each exhibitor's premium whiskies, well above their standard drams. With so many whiskies available to try throughout the weekend, as well as a generous food offering, The Whisky Show offers incredible value for money.
What sets The Whisky Show apart from other tasting events around the world is the selection of Dream Drams, an unprecedented collection, some of which retail for thousands of pounds. Each ticket allows guests the chance to try one complimentary Dream Dram, offering a once-in-a-lifetime opportunity to sample some of the rarest whiskies ever produced.
Gather your friends and start counting down the days to The Whisky Show 2019, when distillers, whisky lovers, whisky legends and those wanting to learn more about this incredible liquid travel from across the globe to come together for a dram (or two).
Address

Old Billingsgate
1 Old Billingsgate Walk
London
EC3R 6DX
UK

Phone

+44 (0) 20 8838 9448