Start Date

26 July 2019

End Date

27 July 2019

Time

Friday 26 July: 6pm-9.30pm. Saturday 27 July: 12pm-8.30pm.

Location

Perth, Australia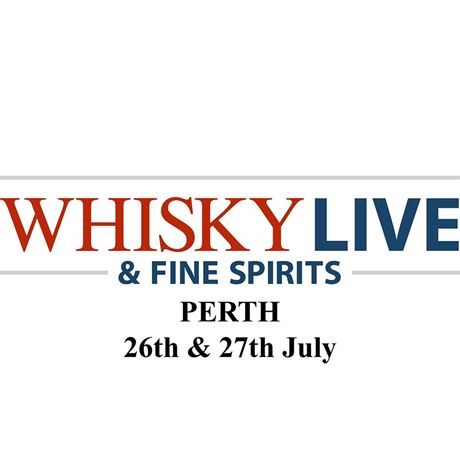 Whisky Live and Fine Spirits showcases a large selection of high-quality whiskies and spirits, all open for sampling. This event will suit the whisky fan as well as the gin, vodka or rum lover. The event presents whiskies and spirits brands with experts on hand to inform, educate and help you taste. A quality spirits glass is supplied to keep, plus a tasting guide is supplied at the event and available digitally one week before, so you can pre-plan the order you would like to taste.
If you like good quality whisky, gin, rum or vodka, Whisky Live and Fine Spirits is the place to discover them all. If you know someone who likes whisky, and you prefer gin, you should both come along as there will be lots for both of you to experience. There will be a selection of food to graze on while tasting, and at the end if you really like what you taste, you can purchase a bottle to take home.
Rare & Old Bar: This bar has a fine selection of rare and old whiskies, often unaffordable or difficult to find. Here a 15ml sample may be purchased, allowing you to taste such whiskies at an affordable price. There's a good range of whiskies, with prices ranging from AUS$22 per 15ml serve.
Address

Pan Pacific Hotel
207 Adelaide Street
Perth
WA 6000
Australia

Phone

+44 (0) 1603 633 808