Start Date

31 January 2019

Time

6.00pm-8.30pm

Location

New York, United States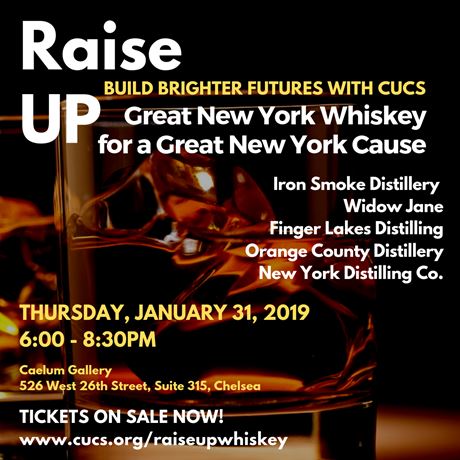 Join us for an enticing evening in the heart of Chelsea where all your senses will be engaged!
Guests will sip samples and learn about each whiskey's unique flavor. Knowledgeable representatives will go over nosing, tasting, and evaluating whiskey for an optimal sensory experience designed to help you taste great whiskey.
Featuring Iron Smoke Distillery, Widow Jane, Finger Lakes Distilling, New York Distilling Co., and Orange County Distillery. Get your tickets today!
Address

Caelum Gallery
526 W 26th St
Suite 315
New York
NY
10001
United States