The Great American Whiskey Fair
Start Date

04 October 2019

Time

5pm-9pm

Location

Columbia, United States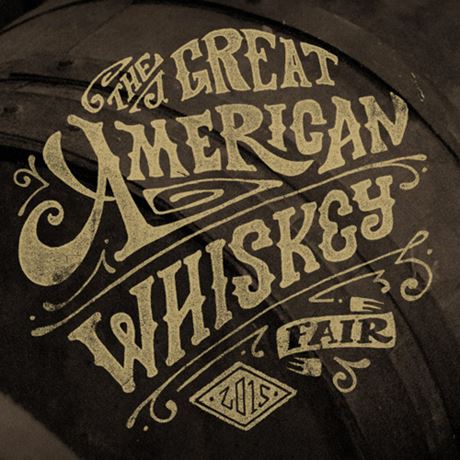 On the evening of 4 October, a host of distilling luminaries, small producers, bartenders and enthusiasts will descend on the Grand Hall at 701 Whaley St. for the largest whiskey tasting in the United States. This is an evening of festive appreciation dedicated to America's native spirit and its culture, as well as to whiskey from around the globe, from cask to glass.
Bulleit, Maker's Mark, Jim Beam, Knob Creek, Eagle Rare, Elijah Craig, Jack Daniels, Four Roses, Woodford Reserve, Buffalo Trace and more will represent for the US of A, while Jameson, Powers, Laphroig, Compass Box, Macallan, Balvenie, Nikka, Suntory and more will represent the rest of the whiskey world.
Food will be provided by Columbia's whiskey-centric restaurant, Bourbon, while the US Bartender's Guild of Columbia will be presenting cocktails featuring different whiskeys at this year's event.
Tickets include access to the entire tasting, as well as food and access to the Cigar Veranda. VIP tickets include special events prior to the Whiskey Fair, a t-shirt, goody bag, early entry, complimentary cigar and Whiskey Wood stirring sticks.
Address

701 Whaley Street
Columbia
SC 29201
United States