Whisky and Food Pairing Dinner
Start Date

23 March 2019

Time

7.30pm-10.30pm

Location

London, UK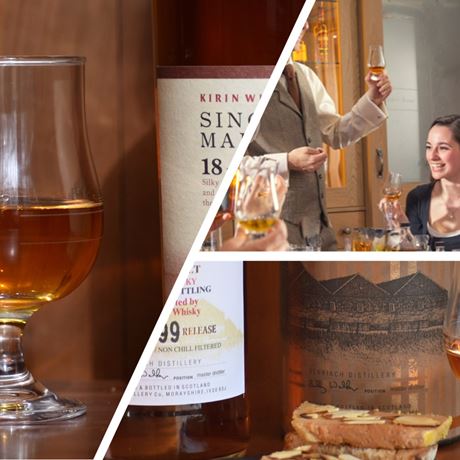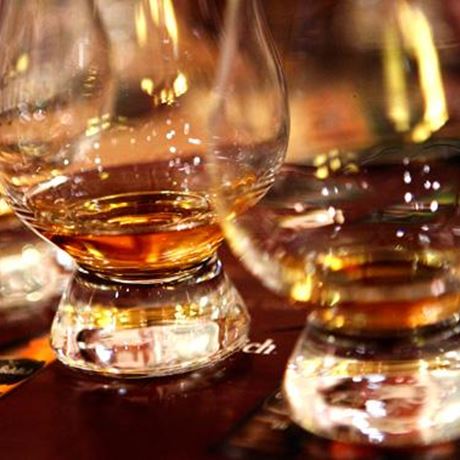 After being successfully held in Tokyo, Paris, New York and Switzerland, the exclusive Whisky Gourmet Dinner arrives in London. The dinner is composed of seven amazing whisky and food pairs, matching French cuisine with perfect whiskies.
'If you want to take your whisky appreciation onto a new groundbreaking level, this experience is a must for you', says Jill Omen, whisky ambassador and executive chef.
In addition to the dinner, you will get an introduction to the art of whisky and food pairing by Franck Mounier, our international whisky experience specialist, who has crossed the Atlantic to make this unique experience an enjoyable sensory moment. You will also enjoy two 'avant-première' whiskies not yet released.
The experience will take place in the luxurious executive dining room of the Tower. If you are a whisky aficionado in quest of a unique experience, or just a curious person seeking a new experience, prepare yourself for an incredible journey.
Address

The Tower
1 St George Wharf
London
SW8
UK

Phone

+44 (0) 1862 2177410