American Whiskey Convention 2019
Start Date

05 April 2019

Time

5.30pm-9.30pm

Location

Philadelphia, United States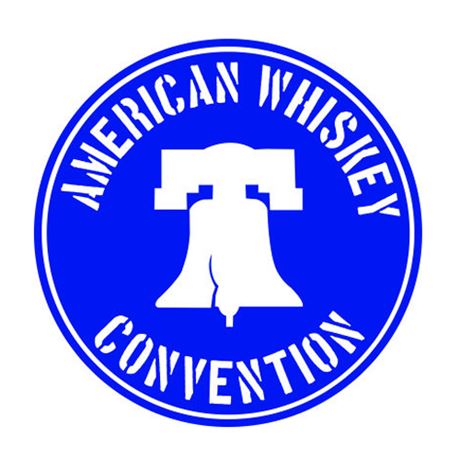 The American Whiskey Convention, the largest all-American whiskey convention in the country, is back for its fourth year on Friday, April 5 2019 at 5.30pm (VIP ticketholders) and 6.30pm (general admission).
The event will feature a wide variety of whiskeys made from different grains, varying ages, production processes, and taste profiles.
At the American Whiskey Convention, you'll interact with whiskey experts, distillers, maltsters and farmers. Additionally, you'll enjoy tailored items, accessories, straight-edge shaves, handmade luxury goods, jewellery and more.
The American Whiskey Convention is produced by the Delaware Valley Fields Foundation, which is committed to promoting the role and history of local small farming. Working together with farmers and other local non-profits, the Delaware Valley Fields Foundation helps bring attention to the vital role of small farming in our communities.
Address

Penn Musuem
3260 South St
Philadelphia
19104
United States