Start Date

02 June 2019

Time

5.30-9pm

Location

London, UK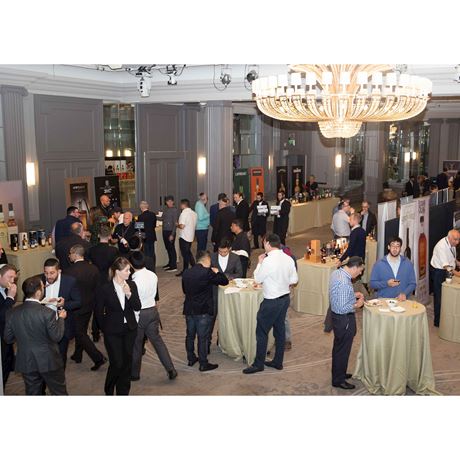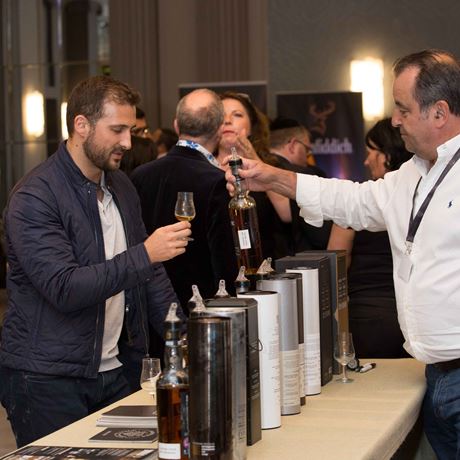 The Whisky World is proud to present the prestigious and exclusive Whisky Event, featuring an array of world whiskies, classes and food pairings. Get tips and advice for the best way to enjoy your favourite tipple during a luxurious and indulgent day out.
Visitors will enjoy a magnificent home-style kosher buffet by Ezri – cooking with flair and flavour.
There are over 250 whiskies to taste from top distillers from around the world, providing the perfect opportunity to try something new, or savour something old. Whatever your palate, there's something for you.
All whiskies will be available to purchase from The Whisky World shop at the event, while stock lasts. Alternatively, you can purchase them now at The Whisky World online shop.
Tickets are on sale now at the cost of £100 per person, or two for £170. The ticket price includes tasting all whiskies, drinks from the cocktail bar, the buffet and entrance to a masterclass.
Address

JW Marriott Grosvenor House Hotel
86-90 Park Lane
London
W1K 7TN
UK

Phone

+44 (0)20 3815 5420