World Whisky Day Supper Club
Special event Special event
Start Date

17 May 2019

Time

7pm-10.30pm

Location

Ealing, UK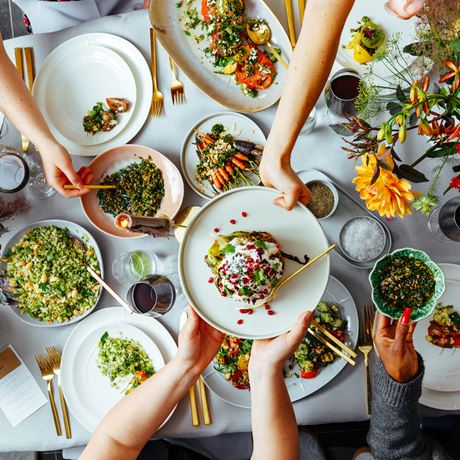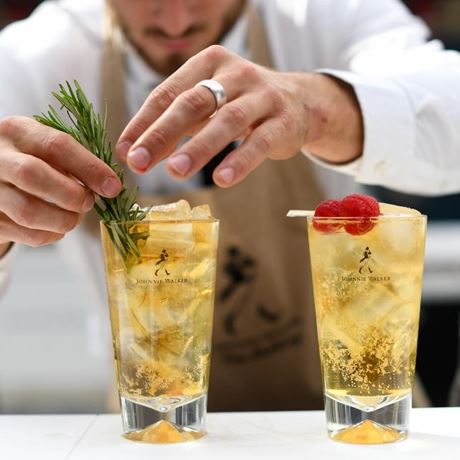 The menu at our World Whisky Day event has been carefully crafted to fire up your tastebuds, inspired by four deliciously distinctive whisky flavour profiles - smoky, spicy, fruity and sweet. You'll be talked through the different whiskies so you'll know more about what you're drinking and come away wiser (and responsibly tipsy, of course!).

Whisky pairings and menu:
Smoky: Johnnie Walker Black Label.
Paired with: Lamb croquette, apricot and pickled squash.
Spicy: Bulleit Bourbon.
Paired with: Slow cooked ox cheek with smoked mash and charred tenderstem broccoli.
Fruity: Glenmorangie 10 Years Old.
Paired with: Duck breast, leg pastier with textures of beetroot and braised endive.
Sweet: Nikka From The Barrel.
Paired with: Warm peanut butter & chocolate pot with vanilla ice cream.

Pull up a chair, prepare to feast on delicious food – whisky in hand – and enjoy what will be an unforgettable night at Ealing's newest and most exciting venue.
Address

Soane's Kitchen
Mattock Lane
Walpole Park
Ealing
London
W5 5EQ
UK