Start Date

07 March 2020

End Date

08 March 2020

Time

1pm-6pm

Location

Christchurch, New Zealand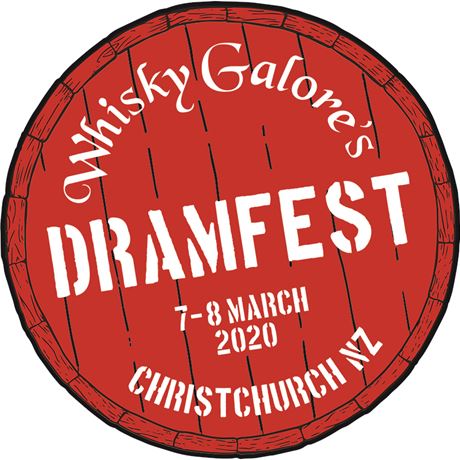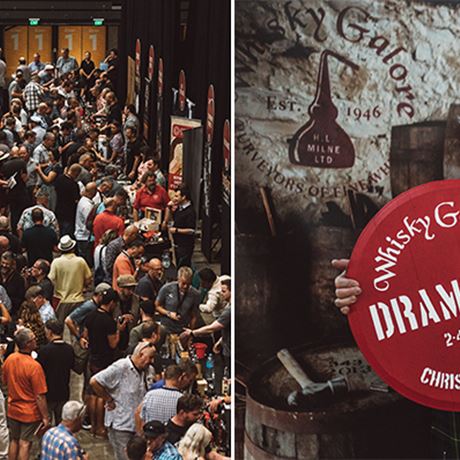 The Whisky Galore team are delighted to announce it will be hosting its 7th biennial whisky festival, DramFest, in March 2020. This is New Zealand's largest whisky tasting and education festival, an iconic event in the drinks industry calendar.
Held over the 7th-8th March 2020 at the newly refurbished Christchurch Town Hall, the event consists of two full days of whisky education and tasting.
With a predicted attendance of over 2,000 whisky enthusiasts from all over New Zealand, Australia and as far afield as Europe, DramFest 2020 will see the New Zealand whisky industry represented in its highest capacity ever. In excess of 200 different whisky and rum expressions will be available to sample from distilleries, producers and independent bottlers from Scotland, Japan, Ireland, America, New Zealand and around the world.
Over 20 visiting whisky and rum experts are set to attend, many of whom will host exclusive tasting sessions over the course of the weekend.
Our visiting experts are coming from all corners of the whisky world, including authors, distillers, producers and independent bottlers. Attendees will have the unique opportunity to interact with those directly involved in the creation, promotion and selection of some of the finest whiskies in the world.
The National Whisky Cocktail Competition brings the best of NZ's bartending community together to compete for a trip to the Glenfarclas Distillery in Scotland. DramFest will also host a Whisky and Rum Trail, a collaboration with local Christchurch businesses to be involved in the festival and encourage attendees to explore the city centre.
Address

Christchurch Town Hall
86 Kilmore Street
Christchurch
Canterbury
8013
New Zealand

Phone

+64 3 377 6824