Penderyn Welsh Whisky Tasting: Leeds
Start Date

03 September 2019

Time

7pm-9pm

Location

Leeds, UK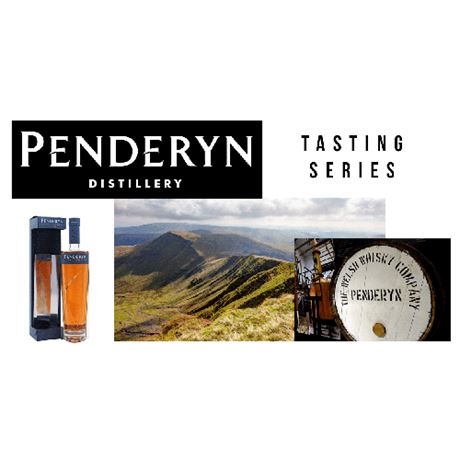 We are in a rare time in which new distilleries seem to be popping up, all over the world, on a seemingly weekly basis. However, when Penderyn started distilling back in 1998, times were very different. Whisky was simply not as popular as it is today and it was a real challenge to gain support for new distillery projects. It was very brave for the founders of Penderyn to start making whisky from somewhere other than Scotland.
We have been following their progress since their inception. They are rightly proud of the whisky they produce and the fact it IS quite different to Scotch whisky, with its own 'DNA' and flavour profile.
For this limited series of tastings, David Cover, the global brand ambassador for Penderyn, will be presenting to you the story of the distillery so far and illustrating it with some fantastic whiskies, a few of which are either unavailable or extremely rare. More than adequate value for money at only £15 per person!
As always, these tasting events start promptly at 7pm and finish around 9pm. They may be slightly shorter, or they may go on a little longer. We finish when you are ready to finish and we are very relaxed about that. However, if you need to get away sooner as you have a train to catch or similar, please let the host know so that they can make sure you sample all the whiskies in time!
Address

Northern Monk Brew Co
Marshall St
Saw Mill St
Leeds
LS11 9YJ
UK