Start Date

07 December 2019

Time

1pm-7pm.

Location

Brussels, Belgium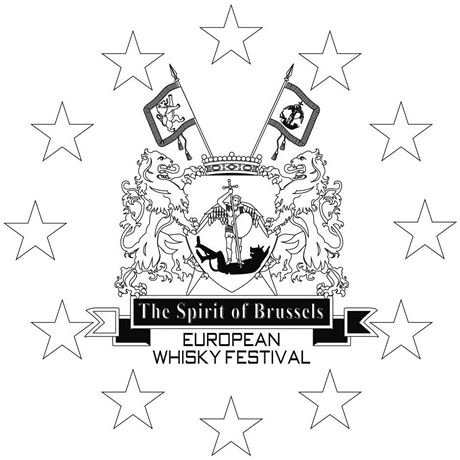 The Spirit of Brussels will be held on Saturday 7 December 2019 at the Holland House, Aarlenstraat 20, 1000 Brussels (near Place du Luxembourg), where you can taste more than 500 excellent malt whiskies from all over the world.
The brand ambassadors woill be on hand to tell you the stories behind the brands and the distilleries. Enjoy the spirits together with the storytelling, music, food and more as part of an experience that celebrates the real 'whisky way of life'.
Perfect for a nice weekend in the city, our team welcomes you to the Spirit of Brussels!

Address

Aarlenstraat 20
Brussels
Elsene
1000
Belgium

Phone

+31 (0) 6538 60561