Start Date

30 August 2019

End Date

31 August 2019

Time

Friday: 5pm-8pm. Saturday: 1pm-4pm, 5.30pm-8.30pm

Location

Sydney, Australia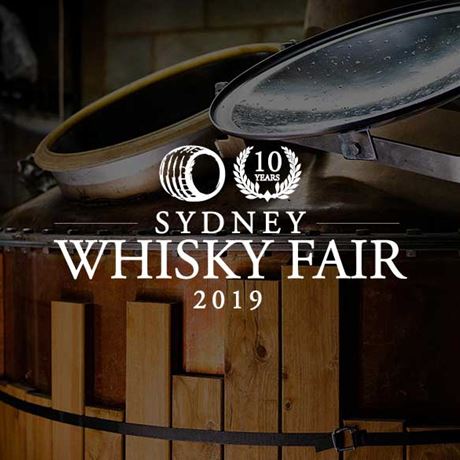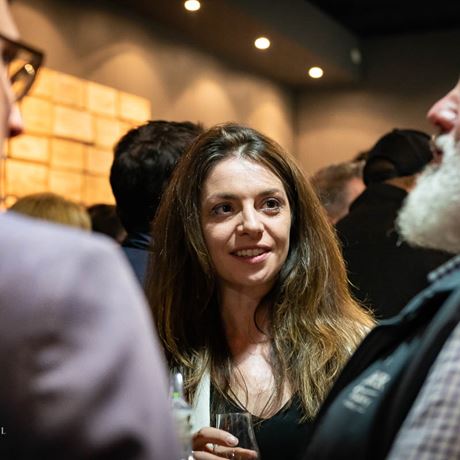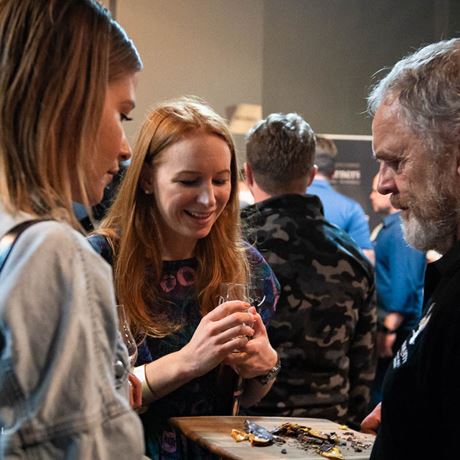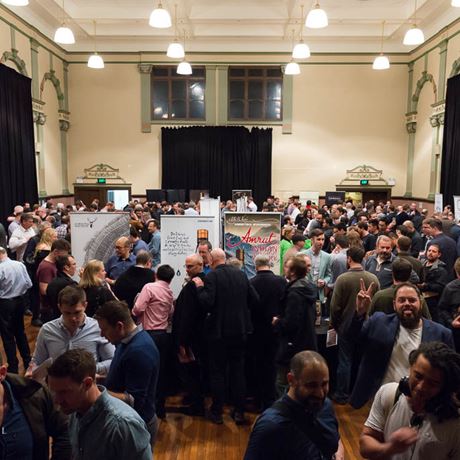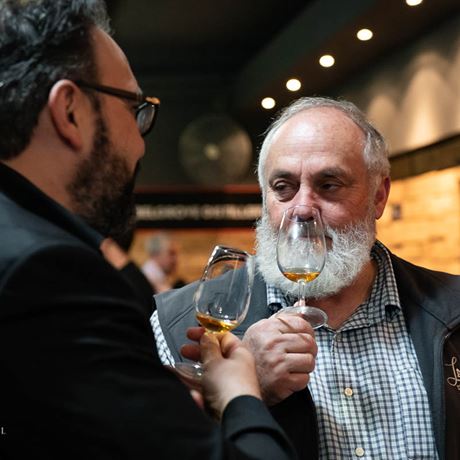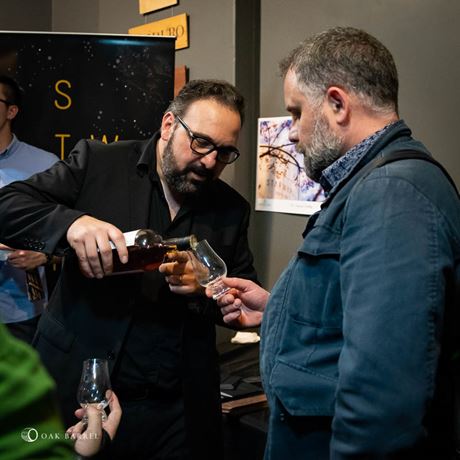 Planning and preparations are well underway for the 2019 edition of the Sydney Whisky Fair, Australia's favourite annual whisky event.
Attracting distilleries and punters from all over Australia and the world, 2019 marks the 10th edition of the event – held at The Oak Barrel in the Sydney CBD.
Riding the global whisky boom of the past decade the Australian whisky community and scene has seen significant changes and growth in that time. One of the best barometers of that change has been the evolving Whisky Fair – the humble 2010 beginning unrecognisable from the all-out whisky celebrations that recent years have become known for.
Address

The Oak Barrel, 152 Elizabeth St
Sydney
NSW
2000
Australia

Phone

+61 (0) 4223 66887