The Whisky Exchange Connoisseur's Quiz
Special event Special event
Start Date

28 August 2019

Time

7.30pm-9.30pm

Location

London, UK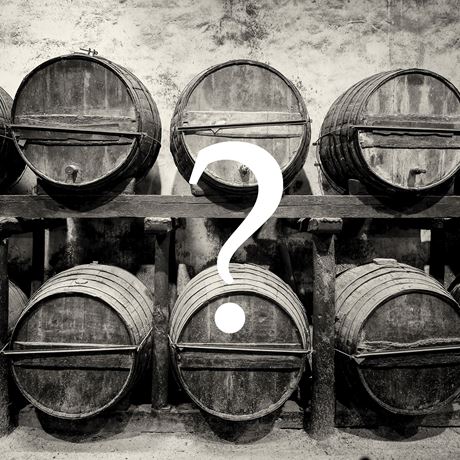 Please read full terms and conditions below before buying a ticket.
The past 20 years have been a journey, not only for us at The Whisky Exchange but also for you, our loyal customers. We've learned lots and hope that we've helped you pick up a thing or two about whisky along the way – and now it's time to put that to the test.
Our blind tasting quiz night will feature not only traditional questions rounds, but also six spellbinding whiskies chosen from our own collection.
In the end, only one team can be crowned as The Whisky Exchange's connoisseurs.

The Connoisseur's Prize
- One free ticket to Whisky Show 2019 on Sunday 29 September.
- A special Whisky Exchange goody bag.
- The honour of the title!

How it works...
- To enter, you must purchase a ticket and sign up your team at the event with our quiz masters. Every participant must have purchased a ticket to enter.
- Like all our events, there is limited capacity. When we sell all available seats no more people can enter.
- You can enter the quiz on the night as a team or by yourself.
- The person or team with the highest number of points on their scorecard at the end wins.
- Teams can be a maximum of four members.
- The prize is one Sunday ticket for Whisky Show 2019 per winning person/persons. If the winning team has three members they will receive three tickets. One team member, one ticket…
- Expect blind tasting, general knowledge rounds, music rounds, anagram rounds, and more!
- Every participant will receive at least six specially-selected drams and two cocktails.

The Dram List? We can't tell you, as they're part of the quiz. Rest assured that Alex Huskinson and Chris Bolton have been at the helm of The Whisky Exchange's London shops since their founding 15 years ago, so you're in safe hands. There'll also be cocktails to kick off the evening.

Drams at the ready... does your team have what it takes?
Address

The Whisky Exchange Great Portland Street
90-92 Great Portland Street
Fitzrovia
London
W1W7NT
UK

Phone

+44 (0) 2088 389388