Vintage, Crafts & Cocktails
Start Date

01 November 2019

End Date

02 November 2019

Time

Friday: 4pm-8pm. Saturday: 9am-3pm.

Location

Kentucky, United States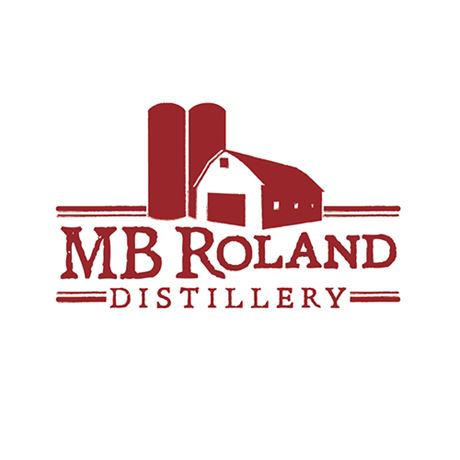 Vintage, Crafts & Cocktails is an upscale two-day event featuring vintage, handmade, repurposed art and gourmet food! Over 60 vendors bring their talents to the Dairy Barn at MB Roland distillery. Booths are located in a renovated Amish dairy barn as well as open-air booths on the grounds of the distillery itself.
We'll be serving cocktails, wine and beer at our Dairy Barn Bar, plus our gift shop will be open for tastings and sales. How many other places can you enjoy an adult beverage while you shop?
We have seven acres of open fields for parking and we don't charge for parking or admittance. We'll also host delicious food trucks so you can enjoy a meal, plus stay to listen to live music.
Make plans now to join us for a weekend full of shopping, music, food, drinks and fun!
Address

137 Barkers Mill Road
Pembroke
Kentucky
KY 42266
United States