Bourbon on the Banks 2019
Special event Special event
Start Date

24 August 2019

Time

5pm-9.30pm

Location

Frankfort, United States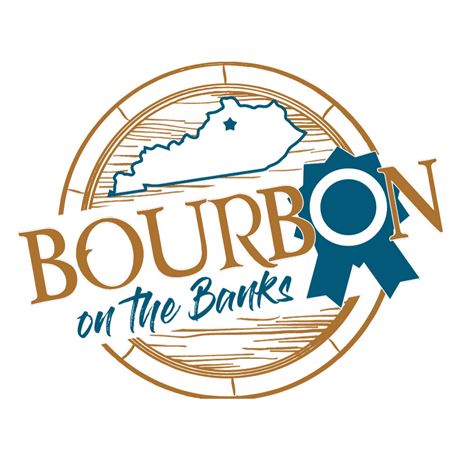 Bourbon on the Banks is the Commonwealth's premier Bourbon-tasting festival and awards competition.
Enjoy Bourbon from regional and national distilleries while you stroll the banks of the scenic Kentucky river in our capital city, historic downtown Frankfort. Experience tasting over 60 Bourbon, spirits, wine and beer vendors, with food vendors and live music! 🥃🍺🍷🍽🍔🍡🥙🎶
Bourbon on the Banks is supporting research into African-American history in the spirits industry plus scholarships for Kentucky State University, the only public Historically Black University in the state, as they launch a new fermentation and distilling curriculum this year.
Join us at Riverview Park & Ward Oates Amphitheater, Frankfort, KY. Free parking is included. All food and beverages are included in the ticket price!
Address

520 West Main Street
Frankfort
KY
40601
United States