Start Date

05 October 2019

End Date

07 October 2019

Time

12.30pm-7.30pm

Location

Paris, France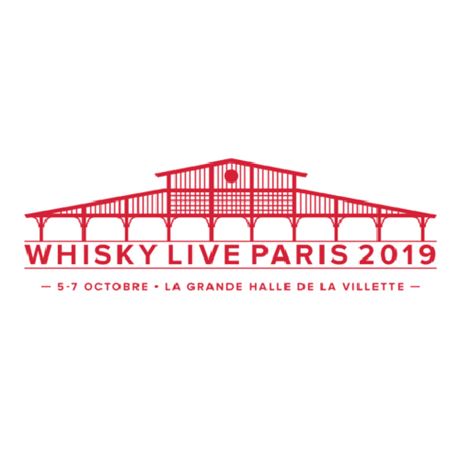 From Shanghai to Johannesburg, via New York and Singapore, Whisky Live is the international tasting event that brings the world's major capitals to life throughout the year.
Since 2004, Whisky Live Paris has grown and expanded every year, attracting more and more exhibitors from all over the world, as well as visitors with a passion for malt, rum, all types of fine spirits and mixology. Today Whisky Live Paris is unquestionably the largest whisky and spirits tasting event in Europe and many distilleries use the opportunity to reveal their new releases in world exclusives.
Covering 4,000 square metres, two mezzanines and a selection of vast outdoor areas, this year Whisky Live will be held in Paris' largest cultural center, the Grande Halle at La Villette, on 5-7 October. A new location chosen to match the event's growing ambitions.
Address

La Grande Halle de la Villette
211 Avenue Jean Jaurès
Paris
75019
France