Whisky and Chocolate Tasting
Start Date

14 October 2015

Time

7pm to 9pm

Location

London, UK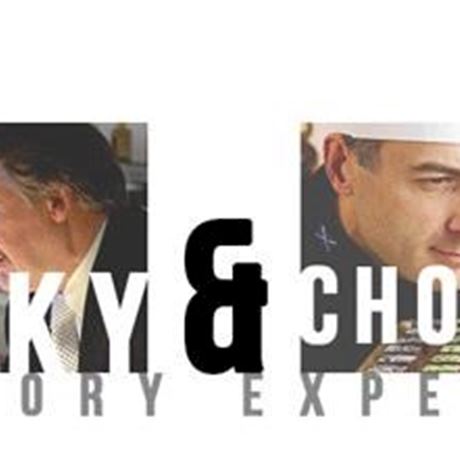 Like Whisky?

Like Chocolate?

Did you know that the two paired together can make a match made in organoleptic heaven?

Curious? Well, you're in luck, for this series we've teamed up with the artisan and award-winning chocolate-maker Iain Burnett, The Highland Chocolatier to bring you some pairings so tasty that you will never think about eating chocolate without a whisky in-hand ever again!

Iain Burnett Highland Chocolatier has created the perfect companion chocolates which truly enhance the flavour of a favourite malt whisky. His whisky pairing luxury chocolates contain no alcohol or preservatives, but have been expertly matched in collaboration with some of Scotland's best known distilleries including Cardhu, Dalwhinnie, Dewar's Aberfeldy, Glenfiddich, Knockando, Lagavulin, Talisker, Tobermory and Tullibardine. The carefully balanced flavours in the gourmet chocolates complement the unique characteristics of Scottish malts. Luxury chocolate whisky pairing Tasting Boxes come with tasting notes. 20% offer on Mortlach Paired boxes.

Eddie, our founder, has been eschewing the benefits (!) of whisky and chocolate for years and has been looking for the perfect partner in crime. We think we have now found them!

So what's in store...

Four whiskies hand-paired with four hand-made chocolates and a whisky expert to take you through it. Happy days.
Address

Salt Bar
82 Seymour St
London
W2 2JB
UK

Phone

01904 410841