Whisky and Chocolate Tasting
Start Date

17 October 2015

Time

7pm-9pm

Location

Newcastle Upon Tyne, UK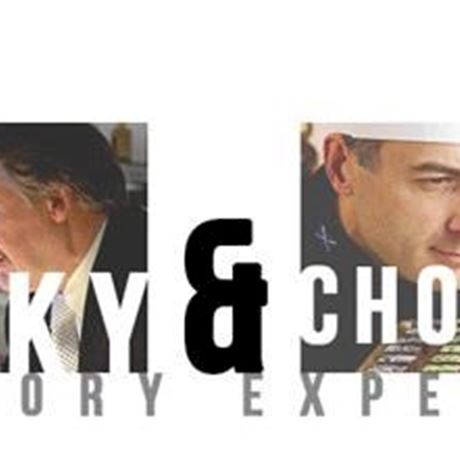 Like Whisky?

Like Chocolate?

Did you know that the two paired together can make a match made in organoleptic heaven?

Curious? Well, you're in luck, for this series we've teamed up with the artisan and award-winning chocolate-maker Iain Burnett, The Highland Chocolatier to bring you some pairings so tasty that you will never think about eating chocolate without a whisky in-hand ever again!

From the Highland Chocolatier website:

'Award-winning artisan chocolatier Iain Burnett trained under Master Chocolatiers of the Belgian, Swiss and French schools, and creates the multiple awarded Velvet Truffle as well as an internationally renowned range of fresh cream truffles and spiced pralines. It took over 3 years to create his unique truffle using only natural and fresh ingredients – the now famous Velvet Truffle. Iain and his team provide top chefs with gourmet truffles of an artisan quality unavailable elsewhere. The small dedicated team of chocolatiers are trained in-house to meticulously hand-craft chocolates.'

Eddie, our founder, has been eschewing the benefits (!) of whisky and chocolate for years and has been looking for the perfect partner in crime. We think we have now found them!

So whats in store...

4 whiskies hand-paired with 4 hand-made chocolates and a whisky expert to take you through it. Happy days.
Address

Blackfriars
Friar St
Newcastle Upon Tyne
NE1 4XN
UK

Phone

019048410